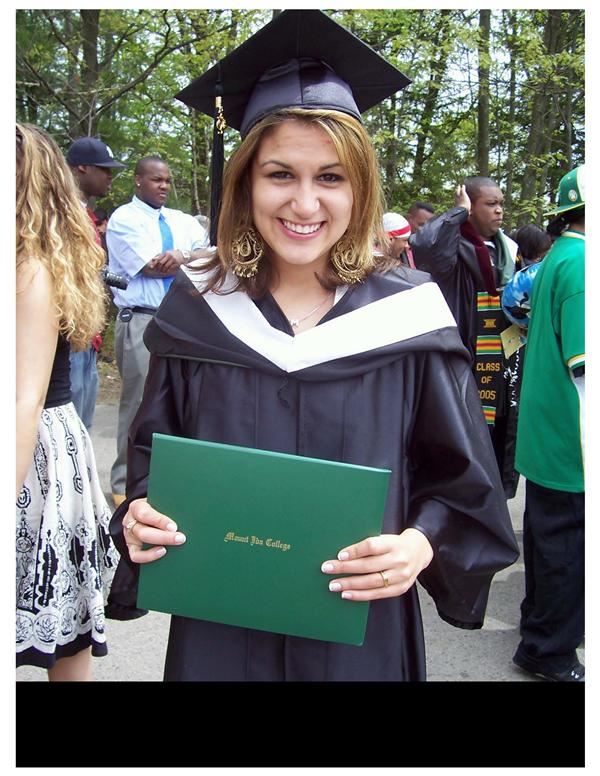 WELCOME TO Ms. GUERRIERO's ARTROOM



The start of this year will be very different from other school years in many ways. At this time, we are waiting for all your art supplies to arrive. I am not sure of the exact arrival of the supplies, but I hope it will be soon. In the meantime, you will need some basic items from the Dollar Tree, Dollar General, or Family Dollar. They all have a craft section and will have these items available. This will help you with the hands-on projects we are doing this school year until you have your own materials.

Below there is a link to a Video of an Artist buying supplies at Dollar Tree

Must Have supplies

Glue Stick
White Glue Elmer's
Crayons
Markers
Watercolor set 6-10 colors get one with a brush
Plain white paper 8x10 or plain whitepaper notebook
Cheap acrylic paint blue, red, yellow (black and white)
scissors
Black sharpie thin if you can get a thick too
Paint brush (thin) size 2 or 3
A notebook (single subject) or your computer to take notes

Things you might have at home already that we will use

Pencil
Eraser
Sharpener
Tin foil
Coffee filters
Q-tips
Old toothbrush
Tape-clear
Duck-tape
Bubbles if you have a younger sib/or soap and water
Straw
Old shower caddy to hold your supplies
Paper plate
Zip-lock bags (small)
Paper cup for water

Start looking around for these things ASAP

Bubble wrap, toilet paper rolls, paper towel rolls
White paper
News paper
Magazine
Shoe box
Pizza box
Any box
Old white shirt
Old pair of shoes
Tissue paper

Mrs. Guerriero Wish list

If you have the funds or a holiday or birthday somethings to ask for if you want to create more 3-d work

Walmart amazon dollar stores have these as well!

Yarn (any color)
Crochet hook (size H or F)
Oversized cheap hoop earrings
Multi pack of 3 or more colors embroidery floss
Embroidery floss needle large size 6,7,8 or a large hand sewing needle
Colored felt package
Scrap booking materials
Construction paper (multicolor)

Find a space in your home that you can use to make art. You will need a flat surface, a table or desk works best but be sure, if you are working with paint, to cover your space with newspaper, so you won't damage your table.

Can't wait to have a wonderful year of art with you!!
Last Modified on June 17, 2021