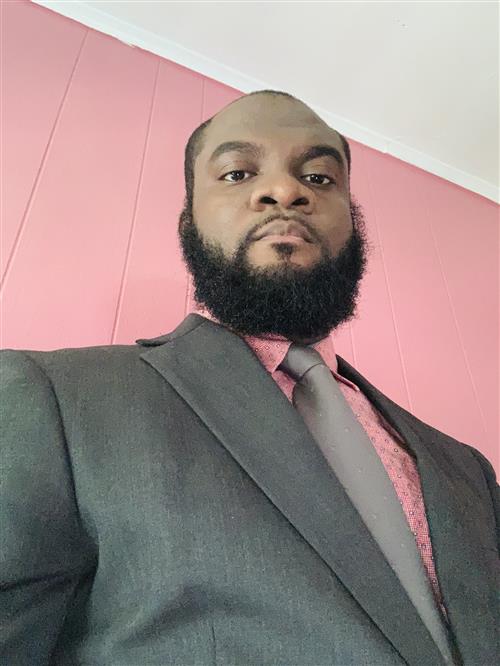 Mr. Bien-Aime

bienaijo@orange.k12.nj.us

Monday thru Friday

8:05 AM - 3:15 PM
Welcome to 2022 - 2023

School Year!

---

My name is Mr. Bien-Aime. I am pleased to have your child enrolled in my math class this year. I am very excited to introduce myself and share with you my expectations for the school year.

Please know that I understand the importance of preparing our students for the rigors of college. It is my goal to provide engaging instruction that challenges critical thinking skills, fosters intelligent discussion, and develops mathematical skills which can be beneficial to your child in the future, whether college bound or not.

I have high expectations and standards which I will continue to express clearly to each student. However, having honest communication with you (parent/guardian) about your child is crucial for a successful school year.

---

"Knowledge gained is a gain for all of us; knowledge lost, a loss that all must bear".

Welcome to the Parent-Teacher Conference

Monday, March 13th. from 5:30 - 7:30 PM

Tuesday, March 14th from 1:15 - 4:00 PM

Schedule your meeting by clicking on the link below.