OHS UPSTANDER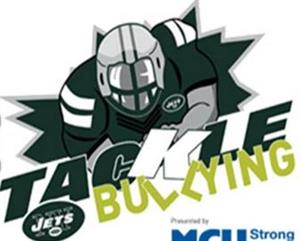 SPONSORED BY THE NY JETS
---
Helping families make smart choices for kids in a 24/7 media and technology world.
---
Information for Schools and Childcare Providers about Influenza (Flu)
From the Centers for Disease Control and Prevention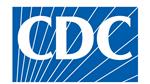 Educators and staff can help slow the spread of respiratory illnesses like colds, enterovirus D68 and influenza (flu).
Click here
for information on preventing the flu as well as materials and tools for schools and parents.
---
An Important Message from The NJ Department of Education
On behalf of the Office of the Attorney General, the NJ Department of Education
has asked the Orange Public School District to share the flyer "Ask Questions, Before Taking Opioids,"
with our school community.