Mrs. Karen Machuca
Principal
268 Capuchin Way
(Freeway Drive East)
Orange, NJ 07050
973-677-4000 Extension 1801
#GoScholarsNJ
Hours of Operation
8:30 AM - 3:20 PM
8:30 AM-12:30 PM Early Dismissal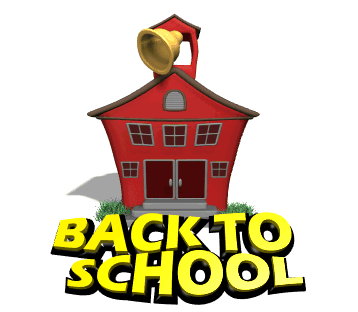 Back to School Night is Thursday,
September 26, 2019
in the gym beginning at 6:00 p.m.
***A Bucket List for the GT Students Over the Summer***
PreK Summer 2019 To Do List (English Version)
PreK Summer 2019 To Do List (Spanish Version)
NJAGC Awards Winners Announced!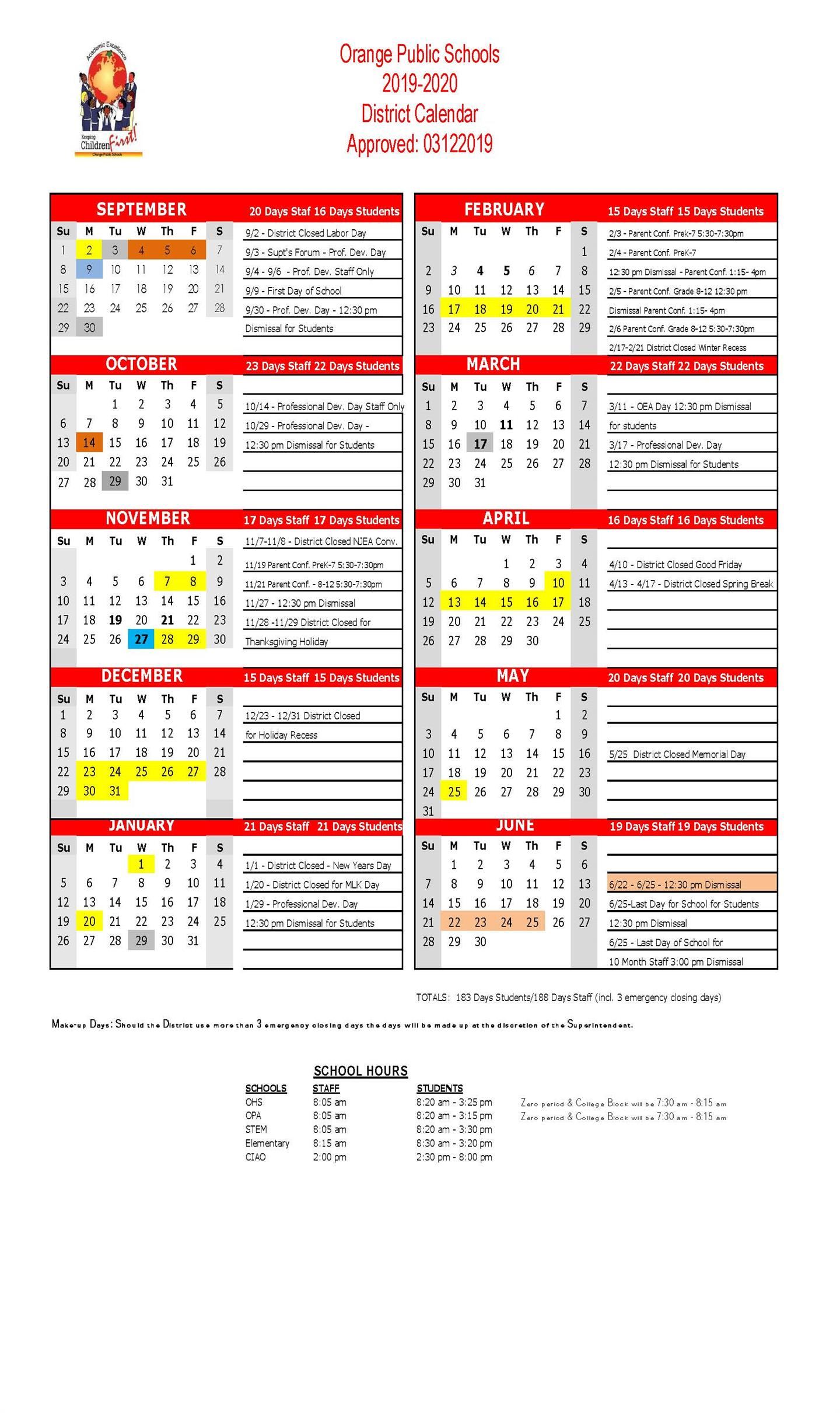 Scholar's Academy Recognizes National Principal's Month!
Thank you Mrs. Machuca for your Dedication to Students and Staff!
Highlights from SuperHero Day!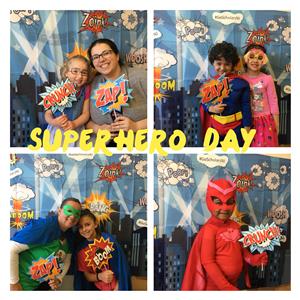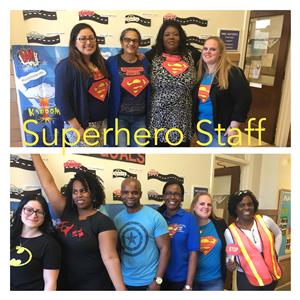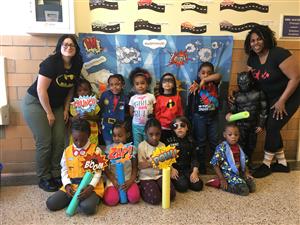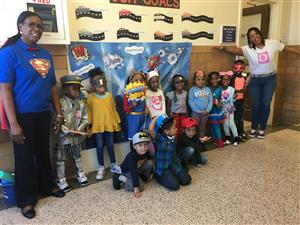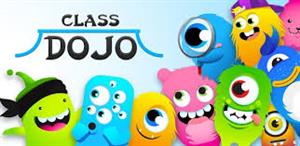 Parents need to sign up for ClassDojo as this will be the main communication tool this year. See your child's teacher for details.

The Orange School District supports access by parents/guardians, teachers, students and administrators to informational resources that will improve participation in a child's education and improve communication between students, parents/guardians and the student's teachers.
The Orange School District manages student information electronically and will make the student education records available for viewing only to authorized parents/guardians and students with a secure connection over the Internet. This service is offered to all current and active parents/guardians of students in the Orange School System. Information accuracy is the joint responsibility between schools, parents/guardians, and students. Each school will make every attempt to ensure information is accurate and complete. If a parent/guardian discovers any inaccurate information, parent/guardian will notify their school immediately and provide proof of the inaccurate information.
Each parent/guardian/student must complete and sign a Parent/Student Portal Access Agreement before viewing student information. A School Official or staff designee must witness the parent/guardian sign this form. The parent/guardian must provide a photo ID or alternate legal document prior to signing. If a parent/guardian cannot visit the school, the parent/guardian must have the form certified by a notary public and mail the completed and signed form with the notary public seal and current date to their child's school. The school will keep the completed and signed form in the cumulative record folder of each student.
Please contact your child's guidance counselor for additional information.
School uniform for students in grades K-5 include
Uniform Policy
Grades K-4
Navy Pants (boys/girls)
Navy Jumper or Skirt (girls)
White or Light Blue Polo with Collar (boys/girls)
Grades 5-7
Khaki Pants (boys/girls)
Khaki Skirts (girls)
White Polo with Collar (boys/girls)
Physical Education

Gray or Navy Sweat Suits
Gray or Navy Shorts (knee length) and Gray or Navy T-shirt