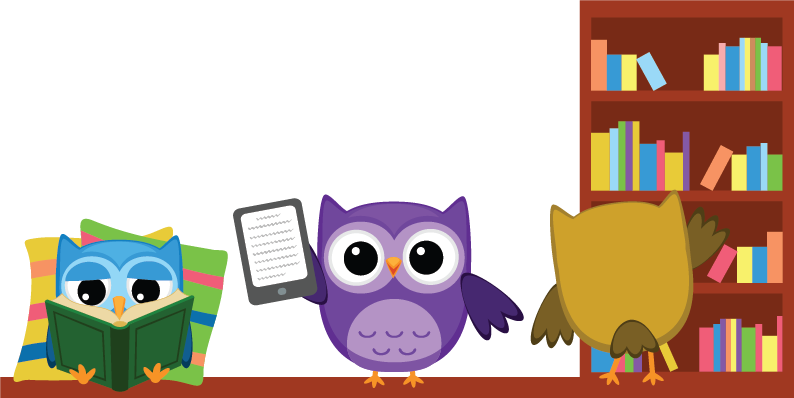 Learning is a never ending process, kindly find the time to complete the Summer Enrichment packet. Click on the following links below:

Summer Enrichment packet-English 2020

Summer Enrichment packet-Spanish 2020

Summer Enrichment packet-Haitian Creole 2020

To all our families and students,

Thank you for the dedication and partnership throughout the 14 weeks of remote teaching and learning. We could not have done it without teamwork. This school year was one of a kind and we hope the coming school year will be a better one. The PIRS Team would like to say....

All of you deserve a break. Please continue to visit our webpage to access resources on socio-emotional learning. Below is a list of resources on self-care information:

https://www.mghclaycenter.org/self-care/ A Guide to Self-Care for Parents: Why Making Time For Yourself Matters


https://www.waterford.org/education/self-care-for-parents/ Why Teacher Self-Care Matters and How to Practice Self-Care in Your School

https://www.waterford.org/education/teacher-self-care-activities/ Self-Care for Parents by PEPS (Programs for Early Parents Support)

https://www.peps.org/ParentResources/by-topic/self-care/self-care-for-parents Young Children at Home during the COVID-19 Outbreak: The Importance of Self-Care


https://www.zerotothree.org/resources/3262-young-children-at-home-during-the-covid-19-outbreak-the-importanceof-self-care How to Practice Self Care — Kids


https://kidshelpphone.ca/get-info/how-practice-self-care

Self care for babies, toddlers, and preschoolers

HAVE FUN, STAY SAFE, AND SEE YOU IN SEPTEMBER!