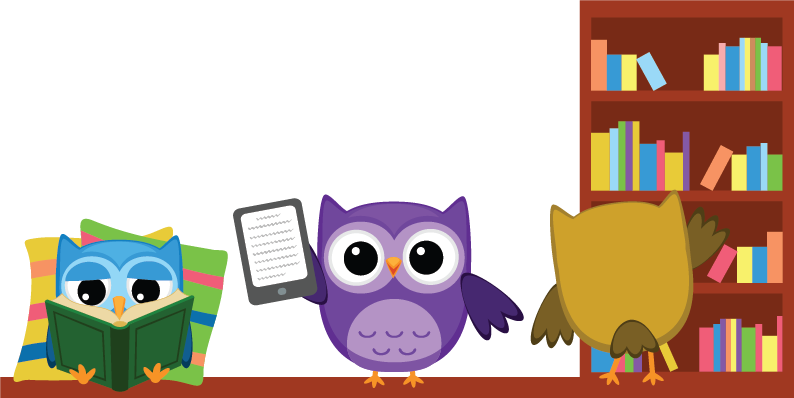 Learning is a never ending process. Please find the time to complete the Summer Enrichment packet. Click on the link below to access all the activities provided.

https://www.orange.k12.nj.us/Page/26382

To all our families and students,

Thank you for your dedication and partnership throughout this school year. We could not have done it without teamwork.

All of you deserve a break. Please continue to visit our webpage to access resources on socio-emotional learning. Below is a list of resources for self-care information:

https://www.mghclaycenter.org/self-care/ A Guide to Self-Care for Parents: Why Making Time For Yourself Matters

https://www.waterford.org/education/self-care-for-parents/ Why Teacher Self-Care Matters and How to Practice Self-Care in Your School

https://www.waterford.org/education/teacher-self-care-activities/ Self-Care for Parents by PEPS (Programs for Early Parents Support)

https://www.peps.org/ParentResources/by-topic/self-care/self-care-for-parents Young Children at Home during the COVID-19 Outbreak: The Importance of Self-Care

https://www.zerotothree.org/resources/3262-young-children-at-home-during-the-covid-19-outbreak-the-importanceof-self-care How to Practice Self Care — Kids


https://kidshelpphone.ca/get-info/how-practice-self-care

Self care for babies, toddlers, and preschoolers

The PIRS Team would like to say.....

HAVE FUN, STAY SAFE, AND SEE YOU IN SEPTEMBER!