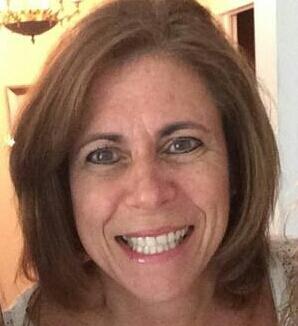 Phone: 973-677-4000 ext. 1906
Email:
Degrees and Certifications:
Maria DeFalco, BSN, RN, CSN

Hi my name is Maria DeFalco and I have been the preschool nurse with the Orange Early Childhood Program for 18 years now. I graduated with my BSN from The College of NJ (TCNJ) and then did my School Nurse Certification @ Caldwell University.

I love meeting all the children and parents/guardians for the first time at registration and I am responsible for ensuring that all proper documentation is handed in to start school (i.e. physicals, up-to-date immunizations, asthma action plans, food allergy action plans, seizure action plans, or any other documentation I may need to take care of your child's health needs).

I cover all the preschool classes at: OECC, Heywood, Forest, Oakwood, John Robert Lewis Early Childhood Center and MCDC.

During the school year I am very involved in the classrooms working with the children to teach them proper Handwashing, Toothbrushing, Healthy Nutrition, Healthy Hearts, etc. This year a lot of it will be done virtually

I am responsible for many screenings as well: heights & weights, vision & hearing, blood pressure, and dental. This year these will occur when we return to the buildings. If you have any concerns, please see your Dr.

And in addition to all of the above, of course I am here for your child if they are sick or injured. Therefore it is always very important to make sure I have current, accurate emergency phone numbers in case I need to reach you throughout the school day.

I look forward to partnering with you to keep your children happy and healthy so they may learn to their fullest potential.

I can always be reached at (973) 677-4000 ext. 1906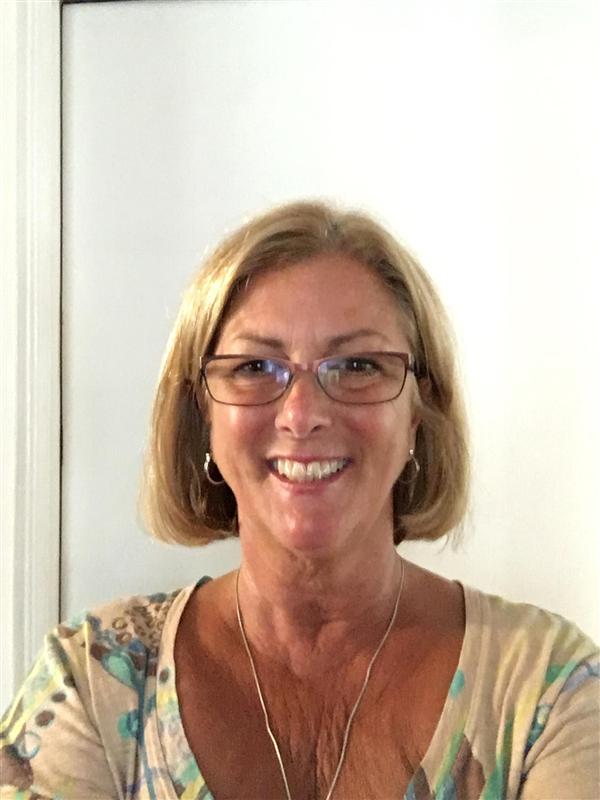 Phone: 973-677-4000 ext 1806
Email:
Degrees and Certifications:
Linda Vicci, BSN, RN

Hi, my name is Linda Vicci and I am a preschool nurse for the Orange Early Childhood Program. I graduated from Villanova University with my BSN.

This is my 5th year working in the preschool program in Orange. Prior to that, i worked for 10 years as a part-time school nurse for 2 other districts in NJ.

I have worked with all grade levels and especially love working with preschoolers.

I cover all the preschool classrooms at: OECC II @ Scholars, Norjenes, Blessed Hope, Valley Settlement House and West Orange Community House.

As a preschool nurse, I am responsible for reviewing the students' records in order to identify any special health needs such as: asthma, food allergies, other allergies, seizures, or any other condition that I need to be aware of in order to properly care for your children.

Other responsibilities include performing vision, hearing, height and weight screenings. Additionally i provide classroom instruction on handwashing, toothbrushing, heart health and nutrition. And I am always available if your child is sick or injured at school.

I look forward to working with you and your children to promote their health and learning.

Please feel free to contact me at anytime @ 973-677-4000 ext. 1806.