MEET THE TEACHERS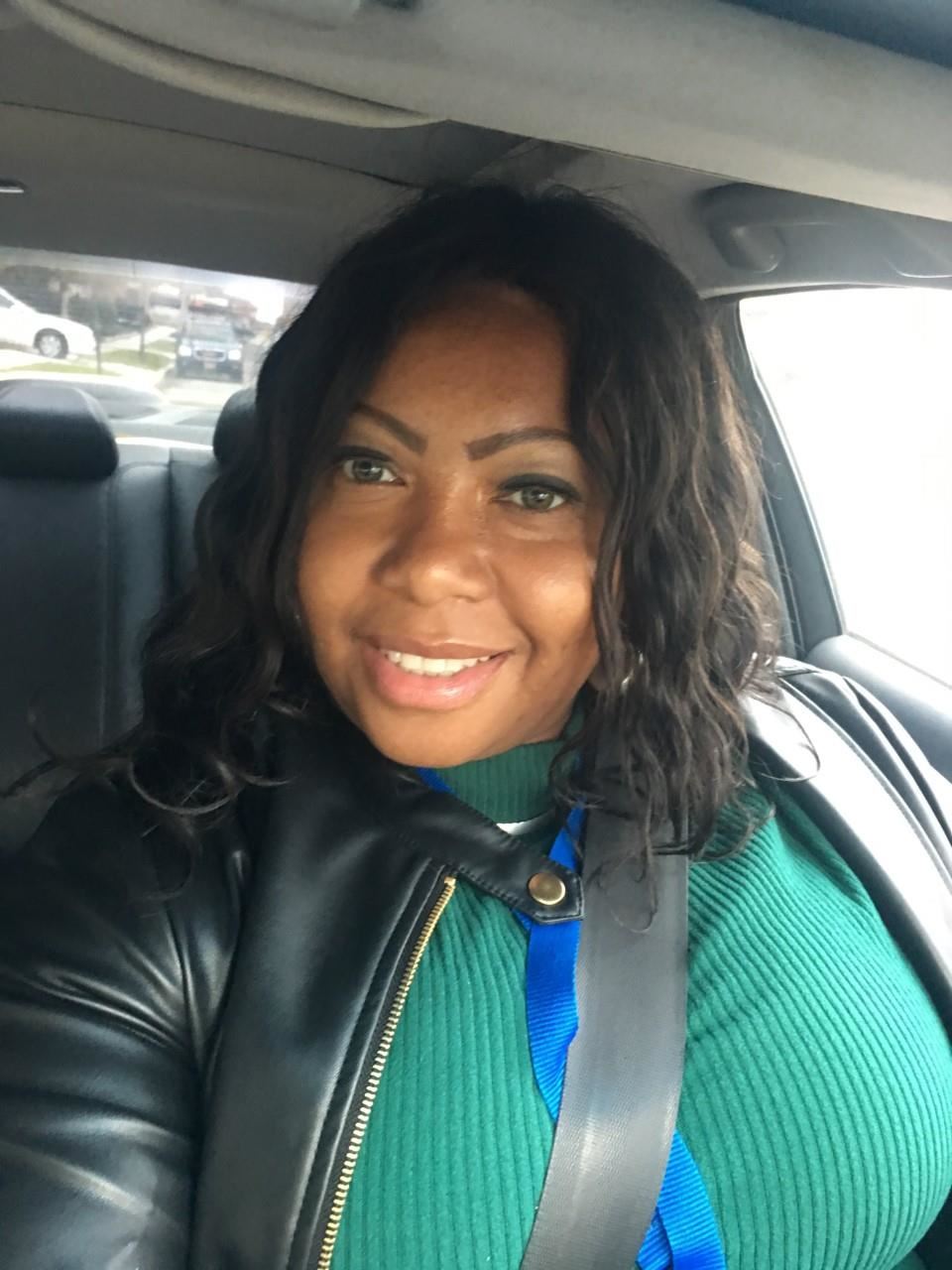 Phone:
Email:
Degrees and Certifications:
Mrs.

JACKSON

Dear parents, my name is Mrs. Jackson and I will be working along side Mrs. Mesidor-Vincent. I am so excited to welcome you to our OECC family and the 2020- 2021 school year. I know this school year is a lot different from the previous years and I know you are scared and overwhelmed, however we are here for you and your child to jump over hurdles and push our way through like a butterfly leaving a cocoon. There are so many things in store for the children as we all embark together on this new norm journey, where your child will be learning, motivated and work to their full potential in a very warm, loving, nurturing and caring atmosphere. I look forward to assisting your child as they begin their life long journey.
Dear Famililes and Students, Welcome to the Remote Learning Resource Page. This page was created to provide students working from home with access to assignments, links, assessments, and practice resources.

Students will be learning Remotely through Nov. 25th. and we will begin our hybrid schedules on Nov. 30th. Families, you have the option to keep your child at home all year long.

Virtual Office Hours

Monday – Friday: 1:30PM – 3:20PM

You can contact us through our emails mesidowi@orange.k12.nj.us / jacksose@orange.k12.nj.us or through our Class Dojo app.

We expect family members to assist the preschooler with assignments each day to continue the learning process. This is important as we do not want children to regress during this time.

Please be sure to identify a comfortable and quiet space for your child to study/learn and dedicate an appropriate time to learning.

We will be using 3 virtual platforms this year: Class Dojo, Zoom, and YouTube.

We will be using Class Dojo as our main means of communication, attendance, and portfolio collection. Make sure you have joined our classroom (CLICK HERE FOR CLASS LINK) by downloading the app and turning on the notifications.

You can also watch these Parent Tutorials to learn how to mark your child present every day and how to turn in assigments:

We will also be using Zoom to hold our synchronous instructional times. I will post the links/passcodes for our meetings on Class Dojo.

Finally, I have also made a class YouTube Channel where I will upload any asynchronous instructional videos, tutorials, and any other family presentations throughout the school year. Feel free to subscribe and hit the notification bell to see every time I post a video!