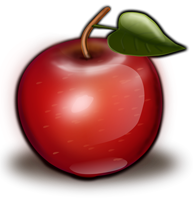 Dear Students,

You may already be familiar with the following websites, or this might be your first introduction. Either way, each of them can be a ready source for you.

English Lessons and Tests. Reading, grammar, vocabulary.... divided by difficulty levels.

Interactive ESL Practice Practice your grammar and vocabulary

ESL Quiz Center (from Dave's ESL Cafe) Grammar, Geography, History, Slang, Science

Vocabulary Training Exercises In English, German, French and Spanish

Vocabulary, Word Puzzles and Activities Helps prepare for PSAT/NMSQT*, SSAT*, GED*, SAT* and ACT* tests

ESL Resource Center Exercizes and language lessons.

ESL quizzes for English learners. ESL Quiz Centre at englishclub. Quizzes for all levels on grammar, pronunciation and vocabulary.