Welcome to Mrs. Bahomda's ESL Website!
Welcome to Mrs. Bahomda's ESL Website

for the 2023-2024 School Year!

Hello All! I am Mrs. Bahomda. I work with students who need assistance learning the

English Language. I teach all domains of the English Language to our students;

listening, reading, speaking, and writing. I am very passionate about teaching

English to speakers of other languages and teaching students to read.
Mrs. Bahomda's English Language Learning Page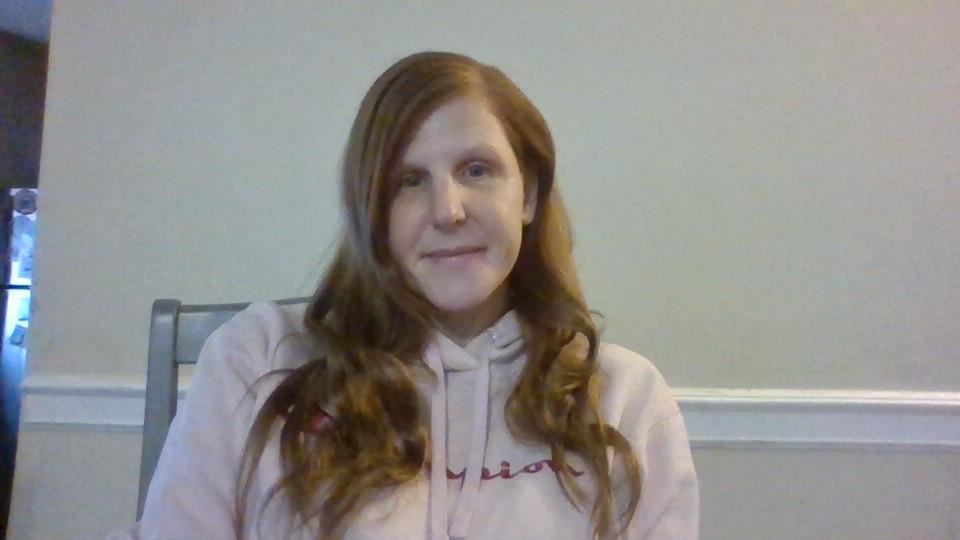 Phone:
Email:
Degrees and Certifications:
Bachelorś Degree in Linguistics with a minor in French. Masterś degree in Early Childhood Literacy I am certified to teach ESL pre-k through grade 12 and English Language Arts Middle School through High school.
Mrs.

Jennifer L. Bahomda

Hello All!

Welcome to the 2022-2023 School Year!

🍂🍎HAPPY FALL!🍎🍂

Each new season is an opportunity to appreciate another one of life's wonders!

My name is Mrs. Bahomda and I have several years of experience teaching children in different grade levels. I partner with teachers who have students that are learning to speak, read, and write in English so our second language learners may successfully acquire language skills in English. I love helping students gain the opportunity to learn a new language as it opens the doors for them to achieve their goals.

I have a google classroom and class dojo set up for each class I am in. If you are not connected for some reason, you may use this website to connect by going to the links for students and parents page . If you have received an invite to connect to google classroom or class dojo and did not connect, please make sure you do so as knowing what your child's expectations are for the classroom, makes you a partner in their journey of learning and growing.

There are many different online programs we use to try to help students learn English and have fun in the process. This year we will be using a program called Mango to assist our students in gaining proficiency of the English Language. At the bottom of this page is a link with a little bit of information about the Mango program that we use. Also, Flipgrid has changed it's name to flip and there is also a little bit of information about the features of flipgrid that you can access if you click the link to it at the bottom of this page. This platform allows students to practice speaking English by responding to teacher-made inquiries with videos. Students will have the opportunity to explore the answers to inquiries in their own time, all while using speaking skills and media creation skills to present responses to these inquiries.

https://www.youtube.com/watch?v=5KwGWyVkRxM