Welcome to Mrs. Bahomda's ESL Website!
Learn a new language- open a door to new opportunities!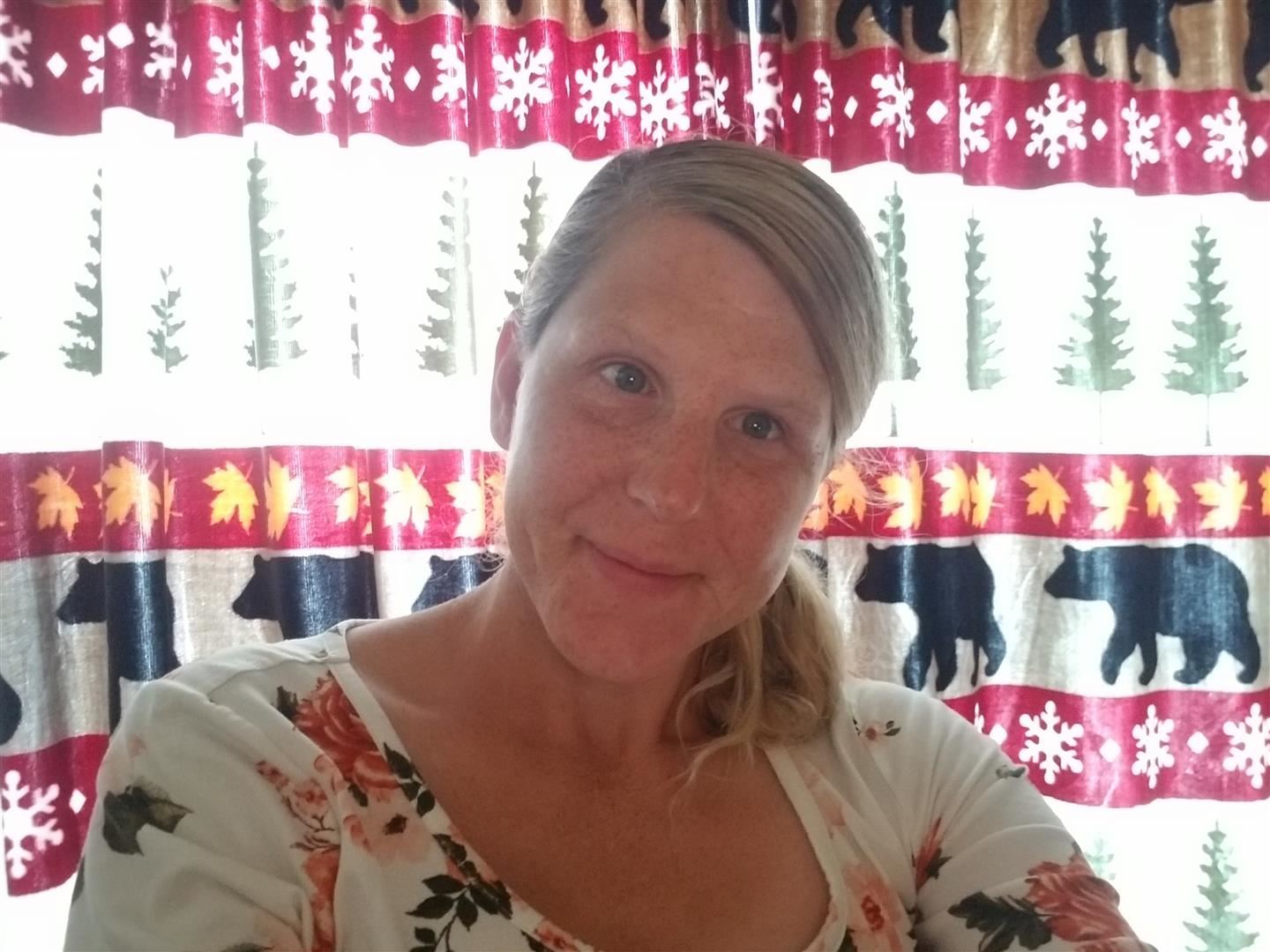 Phone: 9732958929
Email:
Degrees and Certifications:
Bachelorś Degree in Linguistics with a minor in French. Masterś degree in Early Childhood Literacy I am certified to teach ESL pre-k through grade 12 and English Language Arts Middle School through High school.
Mrs.

Jennifer L. Bahomda

Language is the ¨window¨ to open new opportunites!

Hello All! I am an ESL teacher with 15 years of experience teaching children to speak, read, and write in English. I love helping students gain the opportunity to learn a new langauge as it opens the doors for them to make friends and become whatever they dream. I will be working with 5th and 6th grade students this year. I am working specifically with Ms. Scott in Fifth grade ELA, Ms. Brandt and Mr. Nickerson in 6'th grade ELA and Mrs. Napolitano for fifth grade math. We are now embarking upon a school year that will be marked in history!

In order to communicate effectively with parents, I will be using class dojo. If you are not registered in class dojo with me, please respond to the invite by accepting it so that you can see the progress your child is making. It will also be used to send important messages about different school functions that are happening and your child's progress in the classroom.

After google meets have finished for the day I will be available for any questions you may have with regards to the classes that I teach. You can message me in the classrooms as I will float through them and check in the comments section to see if anyone needs help. You can also e-mail me @bahomdje@orange.k12.nj.us. You may also call me at 973-295-8929, however, if I do not pick up the phone, I may be on the phone with another student. If this happens please text me with your issue and I will respond, or you may ask me to call you back in the text.

PLEASE SEE MY Parents and Students LINKS PAGE TO GET TO links to MY SMALL GROUP CLASSES