Welcome to Mrs. Bahomda's ESL Website!
Mrs. Bahomda's English Language Learning Page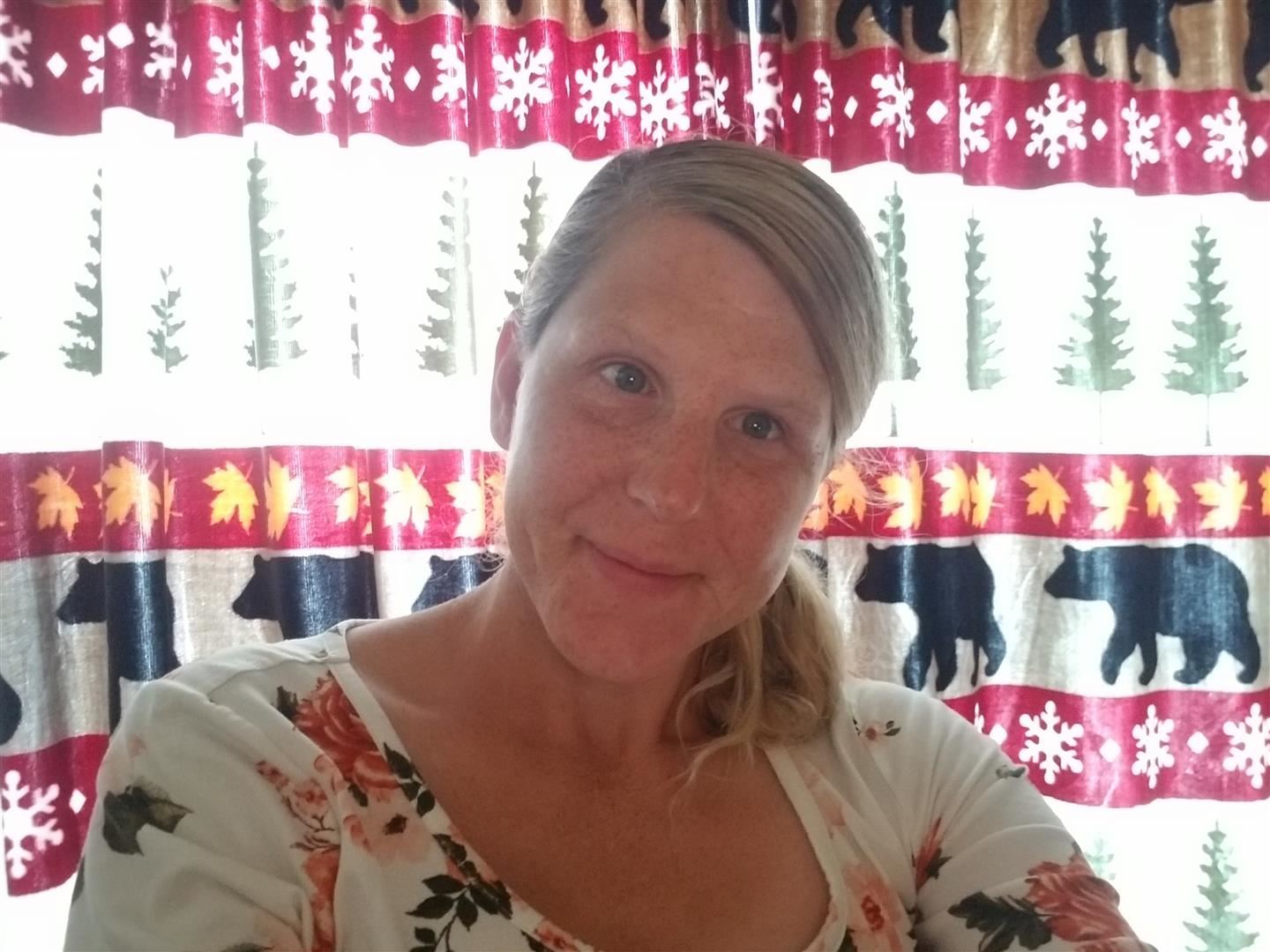 Phone: 9732958929
Email:
Degrees and Certifications:
Bachelorś Degree in Linguistics with a minor in French. Masterś degree in Early Childhood Literacy I am certified to teach ESL pre-k through grade 12 and English Language Arts Middle School through High school.
Mrs.

Jennifer L. Bahomda

Hello All!

Welcome to the 2021-2022 school year. This year I am so happy to be welcoming students to my actual classroom and not just seeing students online! My name is Mrs. Bahomda and I have several years of experience teaching children to speak, read, and write in English. I love helping students gain the opportunity to learn a new langauge as it opens the doors for them to make friends and become whatever they dream. I am working with grades 4, 6, and 7 this school year. I am working in two of Mr. Carren's ELA classes for fourth grade, I am working with Mr. Ugochukwu's ELA class (Ms. Gomez's HR students) for 6'th grade. I am also working with Ms. Brandt for sixth grade ELA and Ms. Catanzarite for 7'th grade ELA. Also, parents, you will receive invites to my google classroom and also my class dojo.

Please, when you receive an invite, please accept so that you may receive messages that pertain to your child.

I have added a new page to the this site that will include photos of different projects we are doing in the classroom. This will be updated throughout the year. Check it out to see amazing student projects and other work we are doing in the classroom!