A little about Ms. Scott!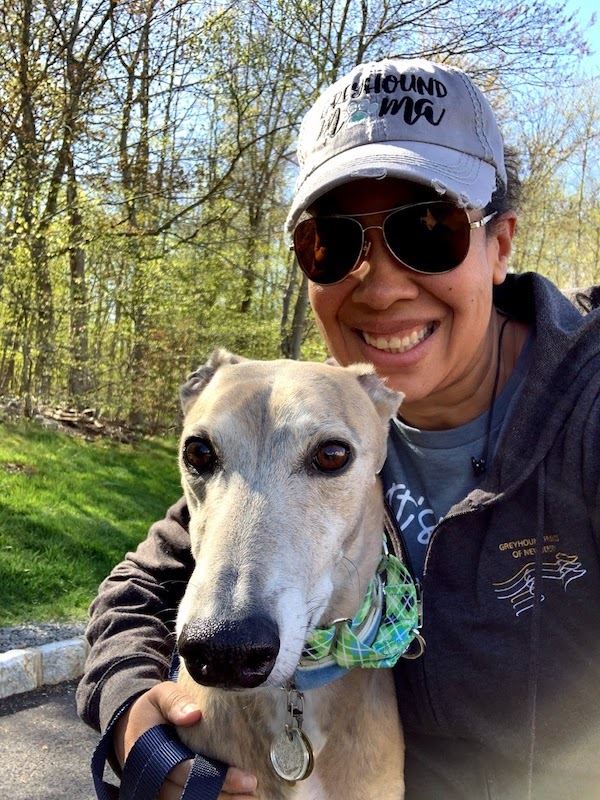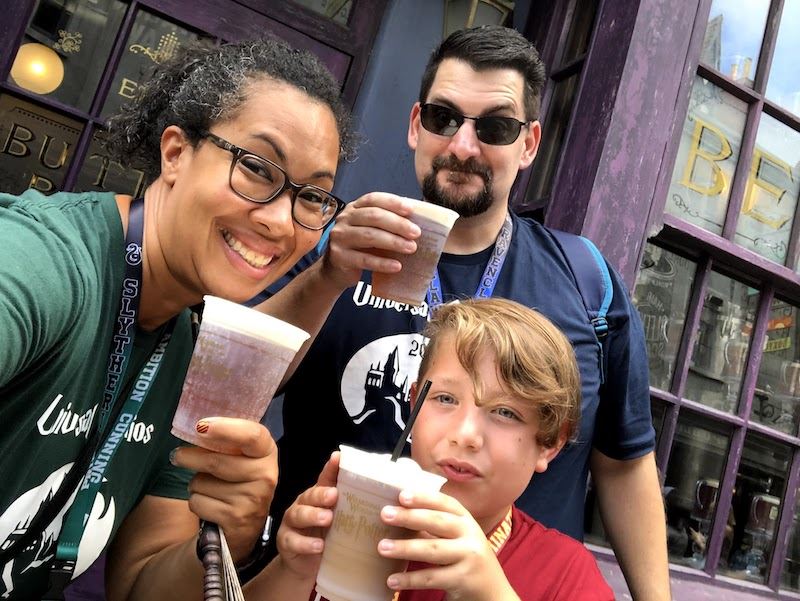 My Background:

Hey! My name is Erin Scott and I will be your child's English Language Arts (ELA) teacher. This is my 17th year with Orange Public Schools and at Rosa Parks. It has honestly flown by and I love how this district and school has grown. Loving what you do and the people you work with makes that possible. I am so excited to get to know your children!

In my free time, I read a A LOT of books, crochet, obsess about Harry Potter a bit, and love on my greyhound Dobby.

I am so excited to be welcoming you to 5th grade! We have a lot of exciting activities planned for this school year.

My Education:

I graduated from Caldwell College (now university) with a bachelors in Elementary Education and Spanish (sorry I am not fluent). I returned to college, online, to get my Masters Degree of Education in Special Education from Grand Canyon University.

Certifications:

I am certified to teach Elementary Education and highly qualified to teach Middle School English.