A little about Mrs. Becker!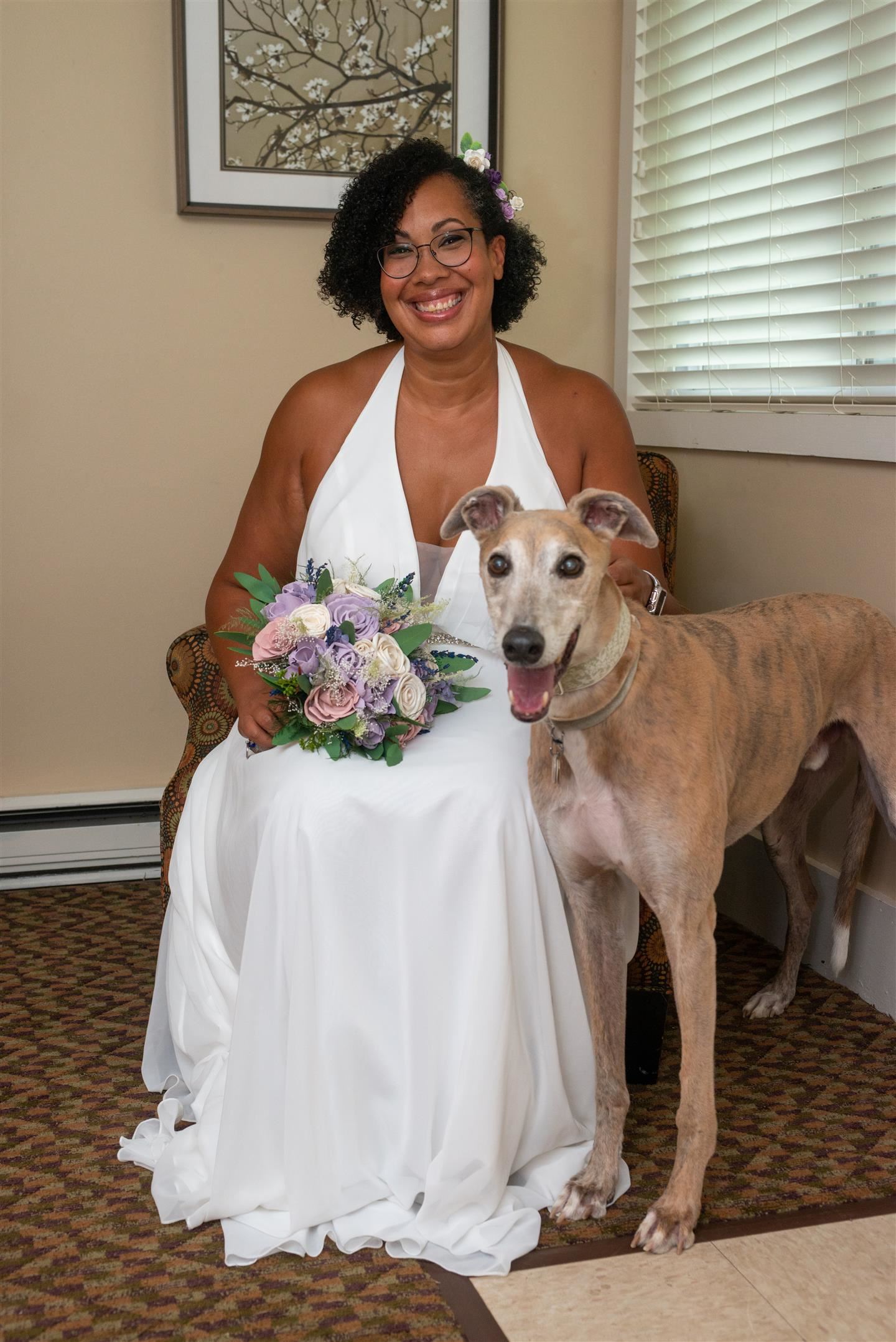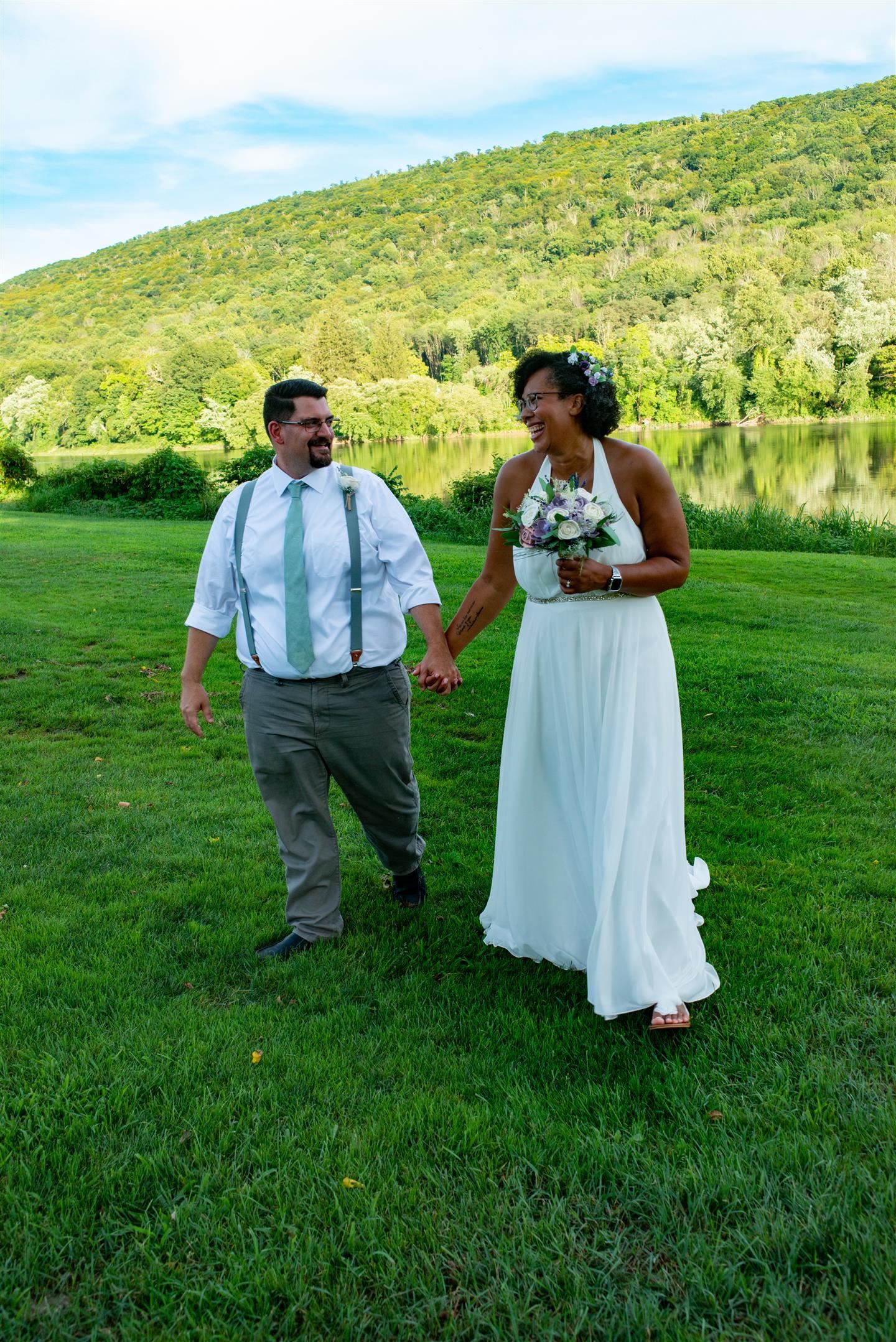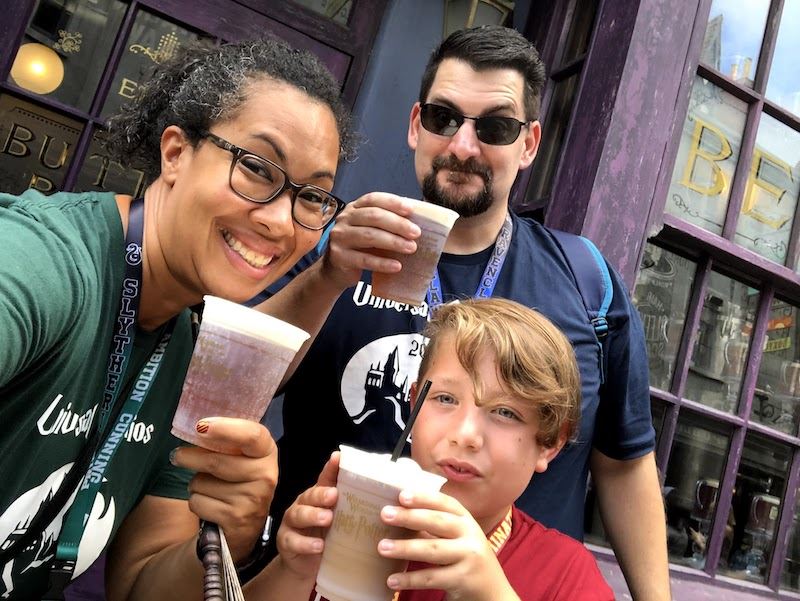 My Background:

Hey! My name is Erin Becker (formally Scott) and I will be your child's English Language Arts (ELA) teacher. I got married this summer, so I know it will take time to get used to my name change. This is my 18th year with Orange Public Schools and at Rosa Parks. It has honestly flown by and I love how this district and school has grown. Loving what you do and the people you work with makes that possible. I am so excited to get to know your children!

In my free time, I read a A LOT of books, crochet, obsess about Harry Potter a bit, and love on my greyhound Dobby.

I am so excited to be welcoming you to 5th grade! We have a lot of exciting activities planned for this school year.

My Education:

I graduated from Caldwell College (now university) with a bachelors in Elementary Education and Spanish (sorry I am not fluent). I returned to college, online, to get my Masters Degree of Education in Special Education from Grand Canyon University.

Certifications:

I am certified to teach Elementary Education and highly qualified to teach Middle School English.