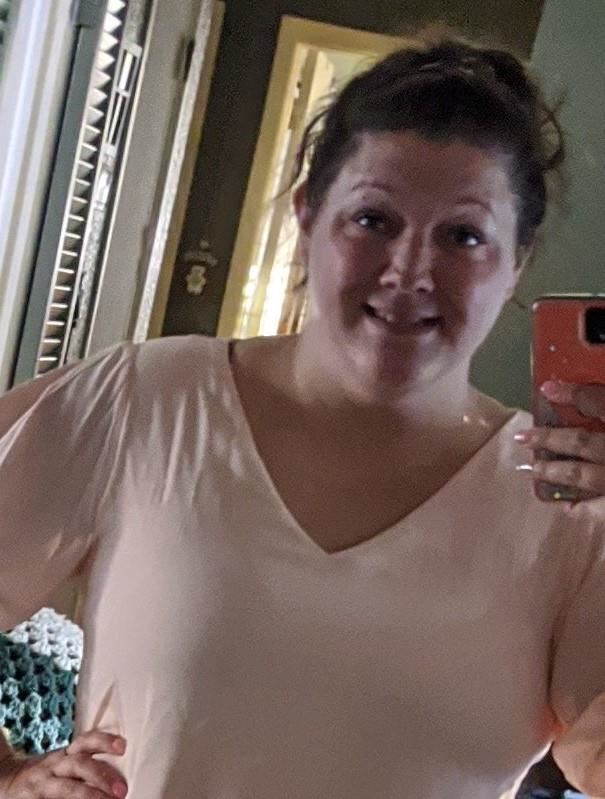 Phone:
Email:
Degrees and Certifications:
Meet the Teacher

Hello! Welcome to Third Grade! I am Mrs. Spagnuolo. I am the third grade teacher at Oakwood Avenue Community School. I went to Fairleigh Dickinson University in Madison, New Jersey. I received my Bachelors Degree in Sociology and Elementary Education. I also received my Masters Degree in Elementary Education. I also have a Psychology and a Child Studies minor. This is my fourth year as a teacher in the Orange School District; however, this will be my twelfth year teaching. I have taught Kindergarten all the way through Third Grade. My dog, Jeter, is 10 years old and keeps me very active. I love the beach and I love a great book.

I am pleased to welcome you to the 2023 - 2024 school year! I am looking forward to having your child as a student. Third grade is such a fun year with so many wonderful learning activities to celebrate. In order to have a fun year, my most important goal is to create a family of learners in my classroom. I am committed to creating a classroom environment where your child is a valued, entrusted, and integral part of our family of learners. It is most important for your child to show up on time and give their best effort every day! It is my hope that you will support and encourage this vision at home. Please resist doing the work for your child, as this does not help him/her in the long run. Encourage them to work through their struggles and you will be amazed at how they are able to problem solve. I thank you in advance for all that you do.