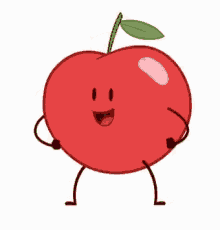 General Information:

Rules and Routines

October Holidays (Columbus Day, Halloween)

Literacy: Houghton Mifflin

Module 1:

Reading- In this module, third grade students will listen to, read, and view a variety of texts and media that present them with information about bold, interesting characters.

-point of view, literary elements, theme, and figurative language.

Writing-Students will be presented with information about the importance of words and howthey are used to express ideas and feelings.

-character analysis, opinion piece.

Mathematics: Eureka/Engage NY

Module 1: Properties of Multiplication and Division and Solving Problems with Units of 2-5 and 10.

Students will explore equal groups and get an introduction to multiplication.

Module 2: Place Value and Problem Solving With Units of Measure.

Students will manipulate problems using place value of numbers to the thousands.

Science: FossWeb

Unit 1: Earth Science - Water and Climate

Students will explore the properties of water, the water cycle, and interactions between water and the other earth materials. Students will learn how humans use water as a natural resource.

Social Studies: My World

Chapter 1: Our Environment

Students will learn the geography of the US; landforms, bodies of water, and the five regions. Students will also learn how the environment varies and how this influences people.

Chapter 2: Economics

Students will learn the difference between needs and wants. Students will also learn about earning money, trade; buy and sell goods and services to meet those wants and needs.
Monthly Reminders:

October 4 - Back to School Night 6:00 pm-8:00 pm

October 11 - NO SCHOOL

Sign up for the Parent Portal on Genesis

Sign up for the Lunch Program