Oakwood Avenue
Community School
135 Oakwood Avenue
Orange, NJ 07050
(973) 677-4095
(973) 674-8015 fax
Dear Oakwood Families:
Fall is here and winter will be approaching. Most students like to wear sweaters as an added layer of comfort, but please ensure that your child comes to school dressed in a uniform sweater. Acceptable uniform sweaters for Oakwood Avenue Community School include a sweater vest, crew neck sweater, button down sweater or zipper front sweater. Hoodies, cow neck hoodies and pullover sweatshirts are not considered uniform sweaters and must be placed in lockers/cubbies before the start of the school day and remain there until the end of the day. By October 30th, all students choosing to wear a sweater in the building must have on the school uniform sweater. Please see acceptable options below and plan accordingly.
Thank you for your support.
~The OACS Family~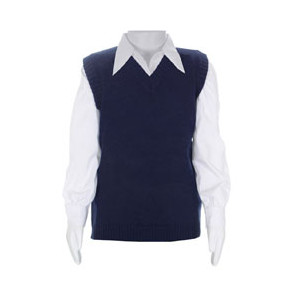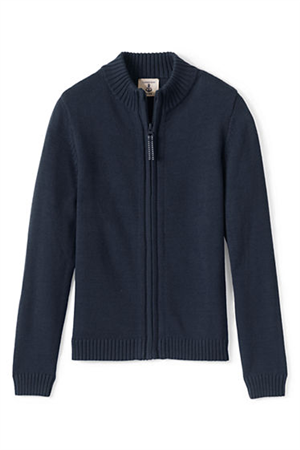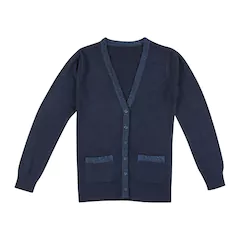 May 2018 Calendar
*Orange Public Schools Required Dress*

The Orange Township Public School District adheres to a dress code policy.
Please click the link below for required dress by grade level and school.
Genesis Parent/Student Portal

The Orange School District supports access by parents/guardians, teachers, students and administrators to informational resources that will improve participation in a child's education and improve communication between students, parents/guardians and the student's teachers.
The Orange School District manages student information electronically and will make the student education records available for viewing only to authorized parents/guardians and students with a secure connection over the Internet. This service is offered to all current and active parents/guardians of students in the Orange School System. Information accuracy is the joint responsibility between schools, parents/guardians, and students. Each school will make every attempt to ensure information is accurate and complete. If a parent/guardian discovers any inaccurate information, parent/guardian will notify their school immediately and provide proof of the inaccurate information.
Each parent/guardian/student must complete and sign a Parent/Student Portal Access Agreement before viewing student information. A School Official or staff designee must witness the parent/guardian sign this form. The parent/guardian must provide a photo ID or alternate legal document prior to signing. If a parent/guardian cannot visit the school, the parent/guardian must have the form certified by a notary public and mail the completed and signed form with the notary public seal and current date to their child's school. The school will keep the completed and signed form in the cumulative record folder of each student.
Please contact your child's guidance counselor for additional information.