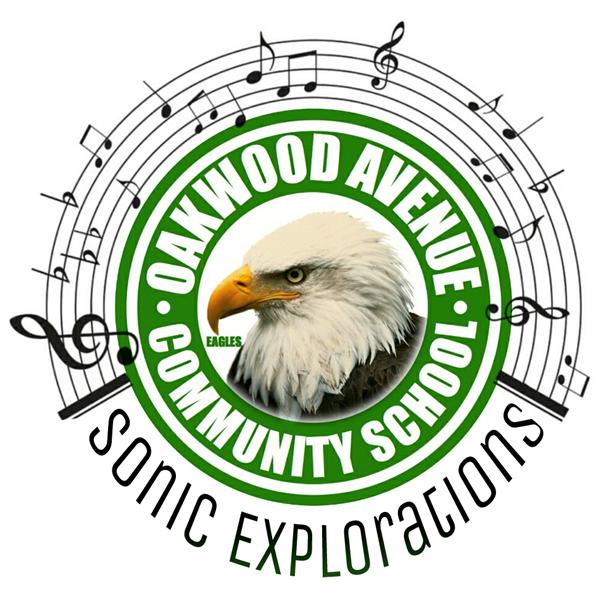 Sonic Explorations, El-Sistema Inspired Music Program
Sonic Explorations after-school music program at Oakwood Avenue Community School (Orange, NJ) began in the fall of 2013, providing violin instruction as well as general musicianship classes to kindergarten through 2nd grade. Inspired by the Venezuelan El Sistema program, we aim to provide free music education within a social context for the youth of the Oakwood Avenue Community School. Through building a network of shared resources, values, aspirations, and advocacy, this program seeks to inspire youth, increase academic awareness, and move the community-at-large towards a more promising future. The Oakwood Avenue Community School seeks to advance both individuals and the community through the transformational power of music.

This year the program is open to Kindergarten through 3rd grade, and operates Tuesdays through Friday from 3 - 4:30pm.

For more information, call 973-677-4000 ext. 3620

To view and purchase pictures from 2014-2015 school year please click HERE

NJ El Sistema Programs to Perform Fiddle and Fa-La-La Fest at New Jersey Performing Arts Center.