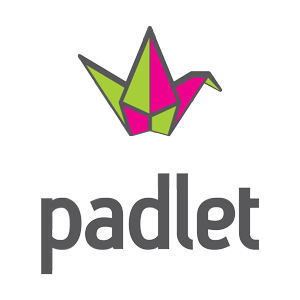 Welcome to Padlet, possibly the easiest way to create and collaborate in the world.
Drama Padlet Homework

How to use Padlet

Click the link.

Read the Padlet Question.

Double click the padlet page and type in your comment!

SIGN YOUR NAME AT THE BOTTOM OF YOUR COMMENT TO RECEIVE CREDIT!

You're done! You're amazing person.

Commenting in Padlet

Don't write anything you wouldn't want written about you.

Be honest about your ideas, feelings, comments!

Be sure to stay school appropriate. Abusive comments will have you banned from the site and written up on discipline charges.