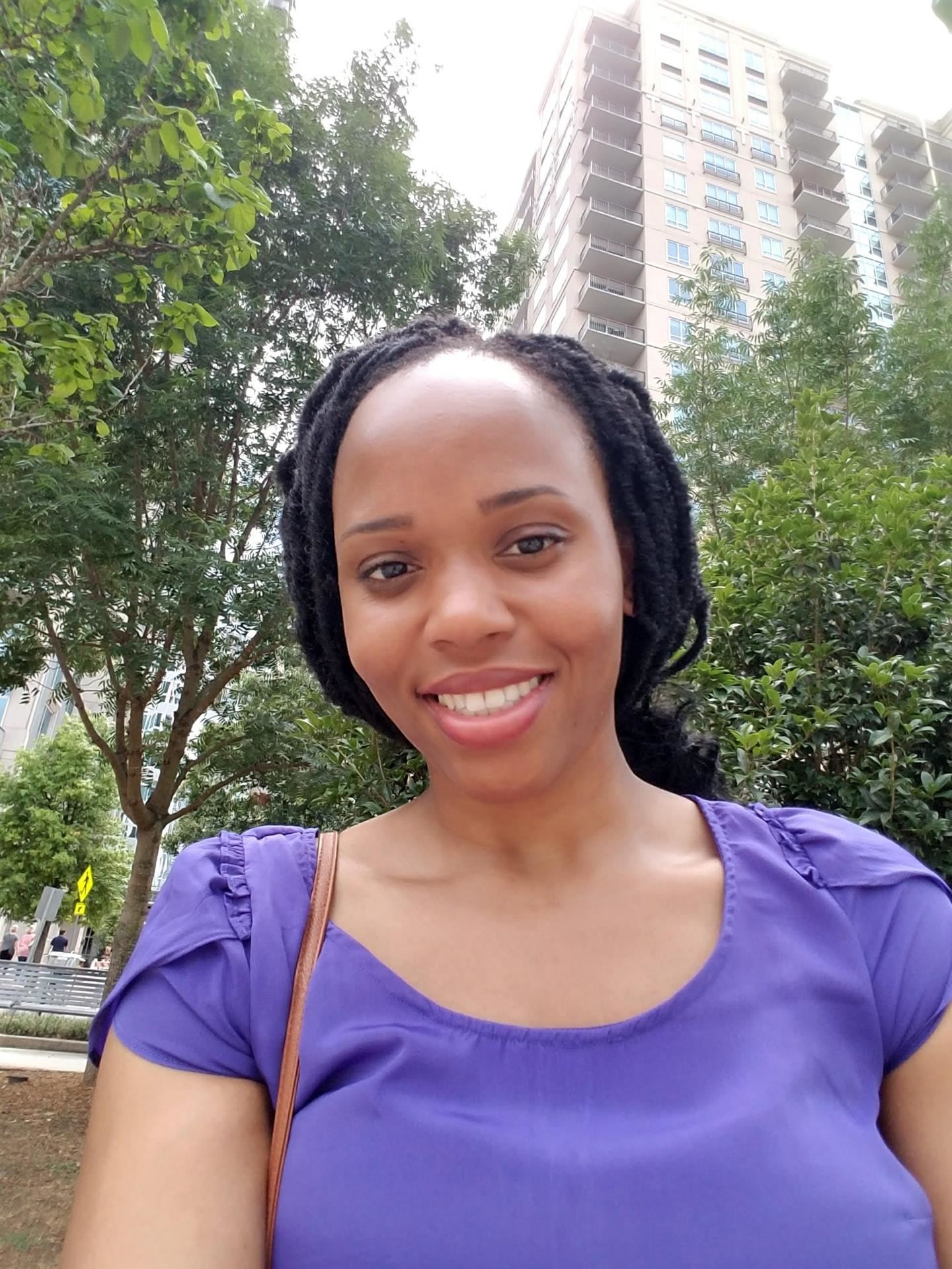 Phone:
Email:
Degrees and Certifications:
Welcome to 8th Grade General Science

2020-2021
Please note: The information on this page is now updated for the

2020-2021 school year. Feel free to join

Classroom and Remind (the codes are below)

Monday - Friday: 1:15 pm - 3:15pm

Share files with me: lthompson@orange.k12.nj.us

Welcome to my Extended Learning Resources page. This page was created to provide students working from home with access to assignments, links, assessments, and practice resources. Under Orange's 2020-21 Reopening Plan, we will be working together online only from September 8 through October 2. Additional information and daily updates can be found on the district's COVID-19 Resource Page, located at https://www.orange.k12.nj.us/domain/3058.

Google Classroom and Remind codes:

Period 3 Google Classroom:6uiciwg Remind :Text @loveschem to the number 81010

Period 4 Google Classroom jkd2ksl Remind : Text @lovesbio to the number 81010

Period 5 Google Classroom crfr4qa Remind :Text @5loveslife to the number 81010

Period 6 Google Classroom rstp2nb Remind : text @6lovescer to the number 81010

Period 7 Google Classroom nja5mq3 Remind : text @7loveslife to the number 81010

Period 8 Google Classroom hz4oseo Remind : text @8lovesbio to the number 81010

I will be available every weekday to answer any questions you may have. My virtual office hours are as follows:Monday - Friday, 1:15 pm - 3:15 pm.Should you have questions about assignments, you can contact me through Classroom, Remind, or my school email address above.

All assignments will be provided to you in Google Classroom each weekday, unless noted otherwise. All assignments will include due dates. You are responsible for completing assignments by their due dates; if you do not, I reserve the right to take off points for each day late.