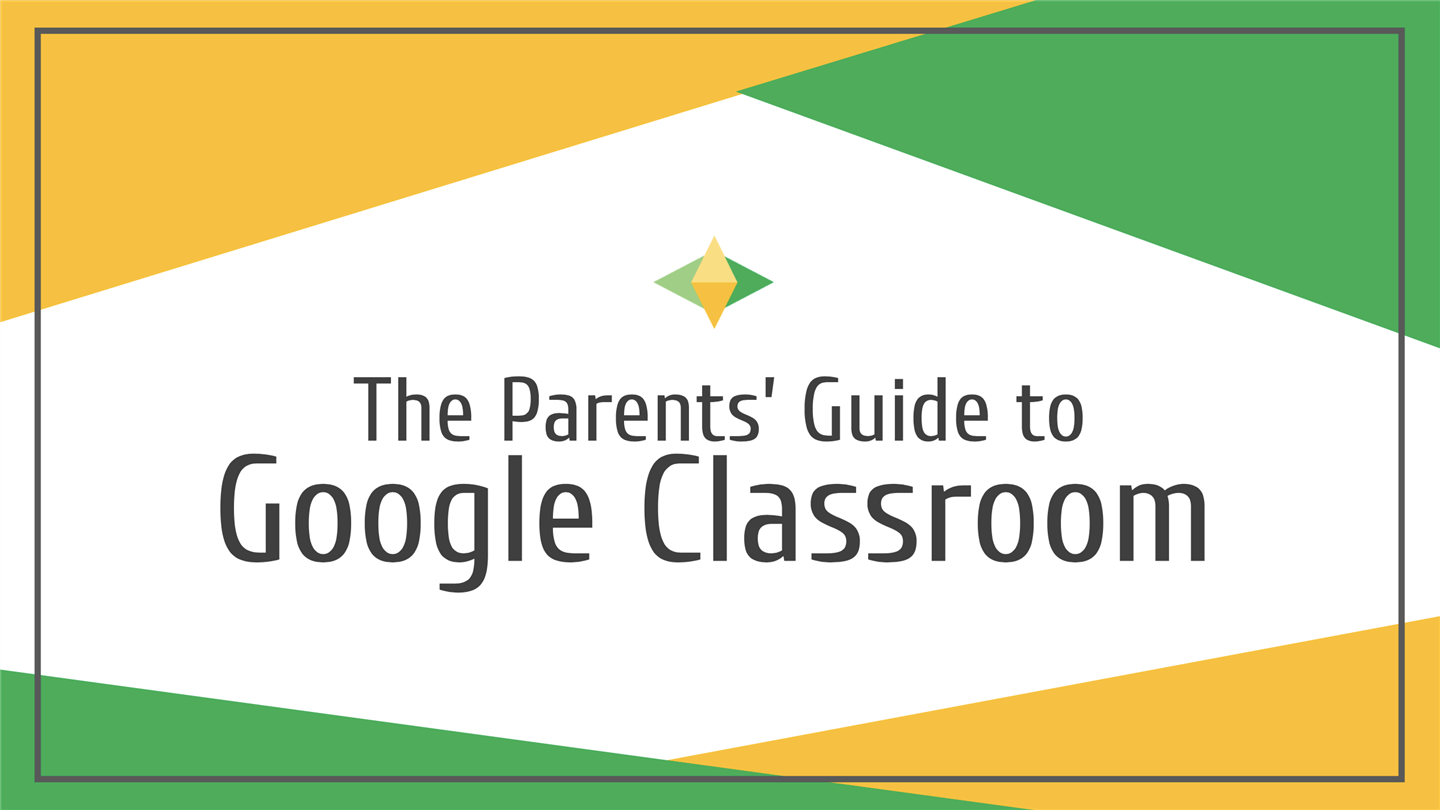 Please spend time going over our GoogleMeet Expectations with your child. Thank you!

Please spend time reviewing our Virtual Learning hand signals with your child. Thank you!

Please help ensure your child is adhering to the District requirements for Virtual Learning:

Please be sure your child is logged on

by 8:30am

each day.

Dress appropriately for the school day (no pajamas).

Video must remain on.

Students' faces must be seen at all times. No picture icons.

Participate in all classroom lessons and/or activities daily; be present during synchronous (LIVE) instruction. Brain breaks will be embedded throughout the day.

Complete all assignments as indicated by due dates.

Students should sit in an upright position in a quiet place ready for learning.

From 1:00 - 3:20 pm, students will engage in aschynronous (independent) activities or small group/teacher lead lessons.

Visit our school's helpful webpage (linked above) with supports to help you and your child navigate through Google Classroom.