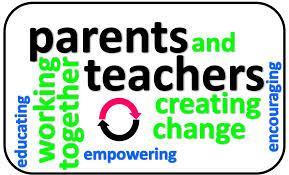 Second Grade Teacher Expecation Policy
Second Grade Expectation Policy

2017-2018

Homework should be returned to school each day in your child's homework folder so that it can be reviewed. Please note- Homework does count towards marking period grade.

Homework will consist of Language Arts, Math, Spelling, and Science/Social Studies per night and will be written in their planner.

Students need to read every night for at least 20 minutes. Addionally students should login to iread or stmath for 20 minutes each

Students must arrive to school on time by 8:15AM or by 7:45AM if they wish participate in the breakfast program.

Students must wear their approved school uniform each day unless otherwise stated.

Students must come prepared to school each day (pencil, eraser, homework, planner, etc)

Students must complete all classwork in a timely manner

Students must follow all classroom and school rules while on school property.

.

Students must leave all toys and electronic devices at home. Any toys will be taken and not returned until a parent/ guardian meets with teacher.

Only healthy snacks and water are permitted in school.

Always work hard and come to school ready to learn! We look forward to a successful school year!

If you have any questions/concerns about these expectations, please do not hesitate to ask your child's teacher, an administrator, or refer to the RPCS Student Handbook.