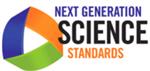 The New Jersey Student Learning Assessment for Science (NJSLA-S) measures student proficiency with the New Jersey Student Learning Standards for Science. The science standards require assessment tasks that examine students' performance of scientific and engineering practices in the context of cross cutting concepts and disciplinary core ideas.
Test Dates: May 30 & 31, 2018
Click here for more information:
NJSLA Science Assessment Resources
Next Generation Science Standards
---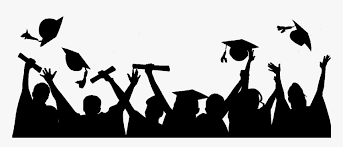 Important 7th Gradee Info
We are asking each student to pay $40 for senior dues which will be due by Friday May 15, 2018.
Click Here for a complete list of end of the year events
---
---
Monday, May 28th – Memorial Day – School Closed
Wednesday, May 30th - Field Day – Grades Kdg – 2nd
Thursday, May 31th - Field Day – Grades 3rd – 7th
---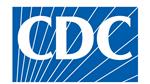 Information for Schools and Childcare Providers about Influenza (Flu) From the Centers for Disease Control and Prevention
Educators and staff can help slow the spread of respiratory illnesses like colds, enterovirus D68 and influenza (flu). Click here for information on preventing the flu as well as materials and tools for schools and parents.
---
PreSchool Press
Parents check what Preschool is up to!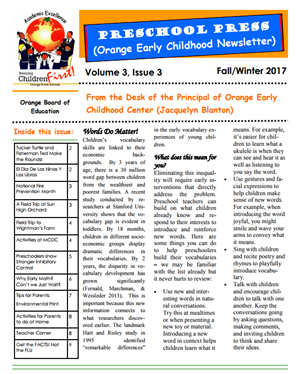 ---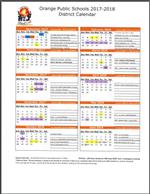 ---