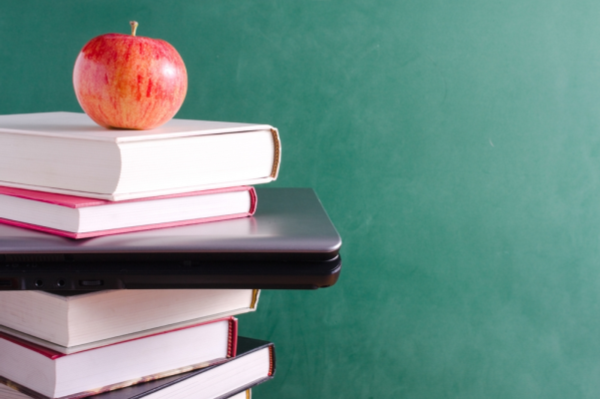 2021-2022 School Year

It is important that all students have the necessary supplies to begin second grade. In order to be successful both in school and at home, your child will need to have the following items. ALL items are required. Please bring items labeled with Student's Name on the FIRST DAY OF SCHOOL!

PENCILS- at least 36

8 PINK ERASERS- (no pencil top erasers)

1 Pencil Box- Plastic & Labeled

Headphones with a Microphone

4 Glue Sticks - no liquid glue please

1 pair Scissors

2 boxes- Crayola Crayons

2 boxes- Crayola Colored Pencils

4 -Two pocket folders

Expo Dry Erase Markers-12 markers

1 Dry Erase Board

1 Plastic Shoe Box with Lid (for extra supplies)

Disinfecting Spray

Disinfecting Wipes

Tissue Boxes

Purell or Hand Sanitizer

AT HOME SUPPLIES SUGGESTED

Pencils, erasers, crayons, colored pencils, dry erase marker, dry erase board, scissors, glue stick, extra folder, extra headphones.