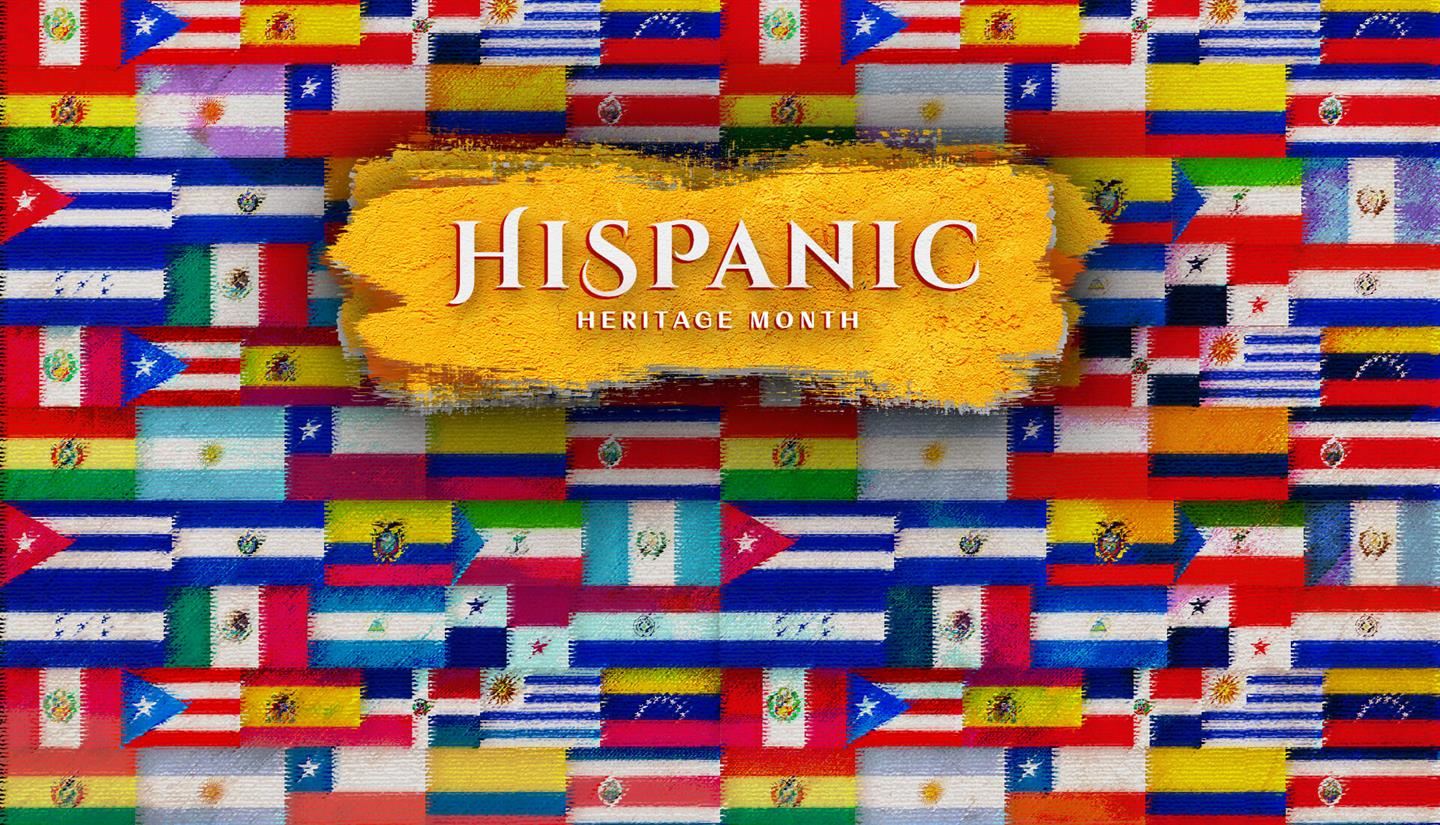 Hispanic Heritage Month Activities
STEM Innovation Academy of the Oranges

Science

Activity where students will explore the meteor impact hypothesis evidenced by Luis and Walter Alvarez to explain the extinction of dinosaurs as an introduction to food webs/chains and ecosystem collapse.
Reflections of the 1960s protests in Los Angeles, led by educator Sal Castro, to ensure better learning conditions for future generations of Hispanic students. Link
Students will visit the Hispanic Physics Society webpage and other similar organizations to have a discussion on the benefits of joining them.
Scientists of Hispanic Heritage will be presented regularly throughout the month.

Math

Begin class with daily poems, songs, or facts related to Hispanic Heritage.
Have a digital math Scavenger Hunt activity that is related to the course's content, where the letters spell out "LATINX". After students complete the scavenger hunt and spell out the word, they will have a class discussion and learn about some Hispanic Heritage Month history.
Kick off every lesson for the duration of Hispanic Heritage Month with a tribute to Hispanic Heritage. This will include songs, poems, mini biographies on Hispanic mathematicians, fun facts, geography, and more! The diversity of the activities will be highly varied to mirror the diversity of the Hispanic people.
For Geometry students, the lesson on symmetry will use traditional Hispanic designs, including but not limited to Mexican talavera tiles which have beautiful, symmetric patterns.
For Algebra 2 students, they will discuss the real-world applications of polynomials, citing examples of specific Hispanic experts who use them in their work.

History

Research Data and Design: They will be reading a research article comparing Mexico's Independence Day to America's Independence Day. They will read the article for understanding using guided reading questions to help them. Then, we will have a discussion as a class going over the article and examining the research method of the author. We will spend 2-3 classes on this,
Honors Global Studies: Every Wednesday the class examines events happening in the world. This month we will be focusing on Mexico learning more about its history and what is happening today. This will be done through watching CNN 10 and other documentaries. Following each viewing the students have a journal entry to fill out to go along with the assignment.
Students will research famous Hispanic/Latino Americans and design an Art project celebrating them.

World Language

Students will watch a video reviewing Hispanic Heritage, with a focus on the Mayan Empire. They will also complete a research project for a Spanish speaking country of their choice.

Language Arts

Memoir: Students will analyze an excerpt from "A Cup of Water Under My Bed" and will use the excerpt as a mentor text while writing their own memoirs/narratives.
Daily Quotes: Students will be given a 'daily quote' written by a famous Hispanic Eventually, students will be assigned a date to choose a quote and lead the discussion (they will be able to speak to the importance of the author, and the author's background, and the author's relevance in shaping our literary culture). On Pear Deck, students will respond to the quote, using the following prompts to guide them:

STEM

Create a padlet for famous Hispanic Art
Students are working on a LatinX Influencers scavenger hunt and learning about their contributions throughout Hispanic Heritage Month.
Review important LatinX influencers in STEM. Flyers

School

A Zoom video will be held for students to watch John Lequizamo's Latin History for Morons, a Tony Award winning, stand-up comedy film. (This is Rated M for language so I will not show it without your permission. I could make a permission slip for students to have completed to get access. Or we can show something else.) Not 100% sure if this will work yet. I have to try watching something on Netflix while screensharing on Zoom.
Dress to Represent Days – Students encouraged to wear colors representing their heritage.