Cleveland Street School
518 Valley Street, Orange, NJ 07050
Bienvenidos
Welcome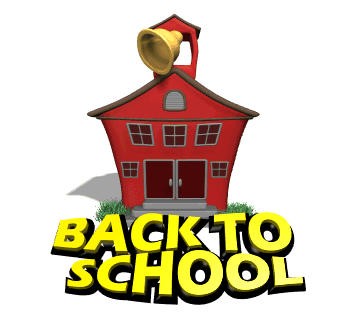 Welcome back to a new school year. I hope everyone had a great summer.
My name is Mrs. Gomez and I will be your Spanish teacher. My objective is to develop in linguistic and cultural proficiency in Spanish and acquire academic skills throughout the use of Spanish activities.
When learning a foreign language, please keep in mind the following skills that will be developed throughout the term:
1) conversation skills 3) reading skills
2) writing skills 4) listen and speaking
The aims/ objectives of this course are therefore:

1) to have the students understand simple Spanish spoken at a normal speed
2) to have students express themselves orally in Spanish
3) to have students read and write simple Spanish

________________________________________________________________________________
Classroom participation is 100% of a student's grade. In the event that an absence is unavoidable, it is the students responsibility to complete and/or make-up any missed work.
The grade for each marking period will be based on the following criteria:
1) Participation (class work and preparation)
2) Various quizzes
3) Written homework and assignments
You're online. We're online. Let's connect.