Park Avenue School
231 Park Avenue Orange, NJ 07050
Parents' Guide to Google Classroom
Navigating Google Classroom
WHAT IS GOOGLE CLASSROOM?
Google Classroom is a web-based learning environment. When logged into Google Classroom, students can collaborate with their peers and teachers. Google Classroom offers a digital safe space for students to view class announcements, access posted course content, view posted assignments, and turn in completed work.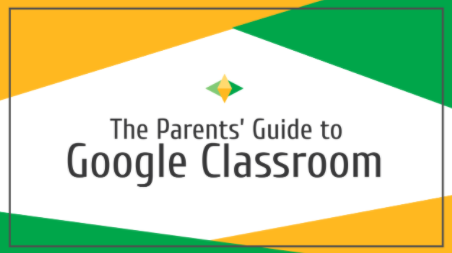 OPS Google Classroom Guide and Video Tutorial
Use this guide to learn how to Navigate Google Classroom with your child.
In the guide you will learn
HOW TO JOIN A CLASS IN GOOGLE CLASSROOM

HOW TO LOCATE GOOGLE CLASSROOM AND LOGIN

VIEWING CLASS ANNOUNCEMENTS

LOCATING AND SUBMITTING ASSIGNMENTS IN GOOGLE CLASSROOM

HOW TO VIEW "GRADED" ASSIGNMENTS

HOW TO JOIN A GOOGLE MEET SESSION IN GOOGLE CLASSROOM
2020 Google Classroom PDF Parent Guide
You're online. We're online. Let's connect.