Forest Street Community School
651 Forest Street, Orange, NJ 07050
Extended Learning Resources for Parents
Dear Parents and Students,
Welcome to the Forest Extended Learning Resource Page for Parents. Schools will be closed for the remainder of the school year. Additional information and daily updates can be found on the district's COVID-19 Resource Page found at https://www.orange.k12.nj.us/domain/3058.
General Student Expectations:
Student responsibilities in completing the assignments include:
Identifying a comfortable and quiet space to study/learn

Dedicating appropriate time to learning, as guided by your teachers

Routinely checking appropriate Google Classrooms and emails for information on courses, assignments, and resources, on a daily basis
Attending and participating in any check-in times offered by your teachers

Engaging in the virtual platforms with academic honesty, integrity, and according to the district's Acceptable Use Policy

Submitting all assignments in accordance with provided timelines and/or due dates
---
Parents please use the following schedules as a guide. Times are suggestions. We understand that families may do instruction at different times. Use this as a guide to structure your child's day and manage their time. Click on the schedule to view.
Spanish Versions:
---
What can you as a parent do in advance?
Be positive, upbeat about these changes.

Assume the teacher will be flexible with students as they adapt to online learning.

Don't give up—try, try again, and come up with a solution that works even if it isn't perfect.

Let your child try to solve their problems but be there to help if they get stuck. Most online classes aren't a virtual meeting. They're a list of assignments, discussion boards, forums, and projects that are accomplished at the students own pace. While you're at work, you can help your child with your own virtual meeting (via free programs like Google Hangouts, Zoom, and Webroom.net) by screen-sharing their assignment page. Your child is not in the same room as the teacher. Don't think you must be in the same room as your child to help.

Know how to get in touch with the teacher (since you can't walk in and visit their classroom). FB? Messaging? Email? What's the best way?
Parent Resources
How to submit a video to Flipgrid-Students
Class Dojo Video - Change Language Settings Tutorial Spanish
Change Class Dojo Language Settings pdf
Change Class Dojo Language Settings Creole
Change Class Dojo Language Settings Spanish
Navigating Through Google Classroom
How To Join a Google Meet via Video or Phone
How Parents Can Sign Up for the Class Dojo
How Parents Can Add Attachments to Class Dojo
How Parents Can Use Class Dojo (Haitian Creole Translation)
Guides
Guardian's Guide to Google Meet
Internet Service Options
Comcast Internet Essentials sign up here
Comcast is offering qualifying families, who are new customers, 60 days of free Internet Essentials service, usually available for $9.95/month.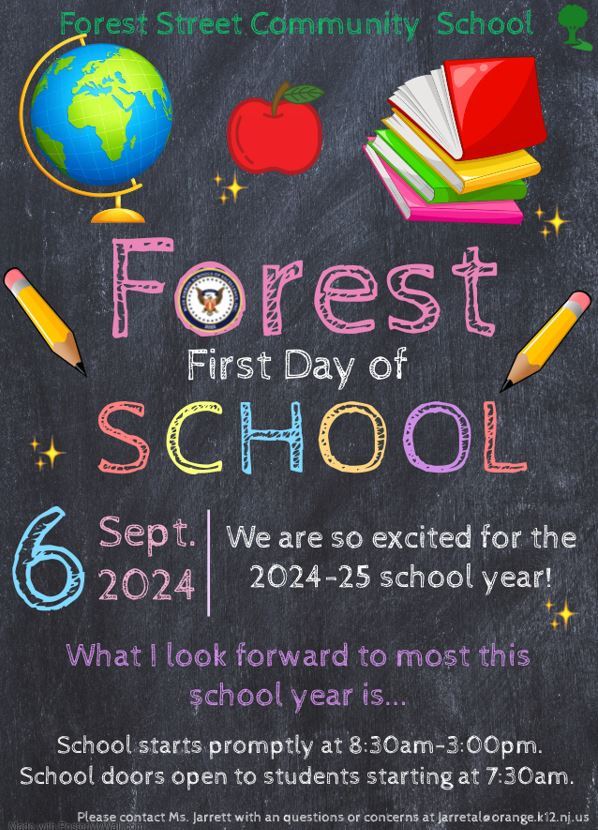 Spectrum is providng FREE Internet Access to qualifying homes with students. Call 1-844-579-3743 to enroll.
---
At Home Supplemental Learning Resources
You're online. We're online. Let's connect.