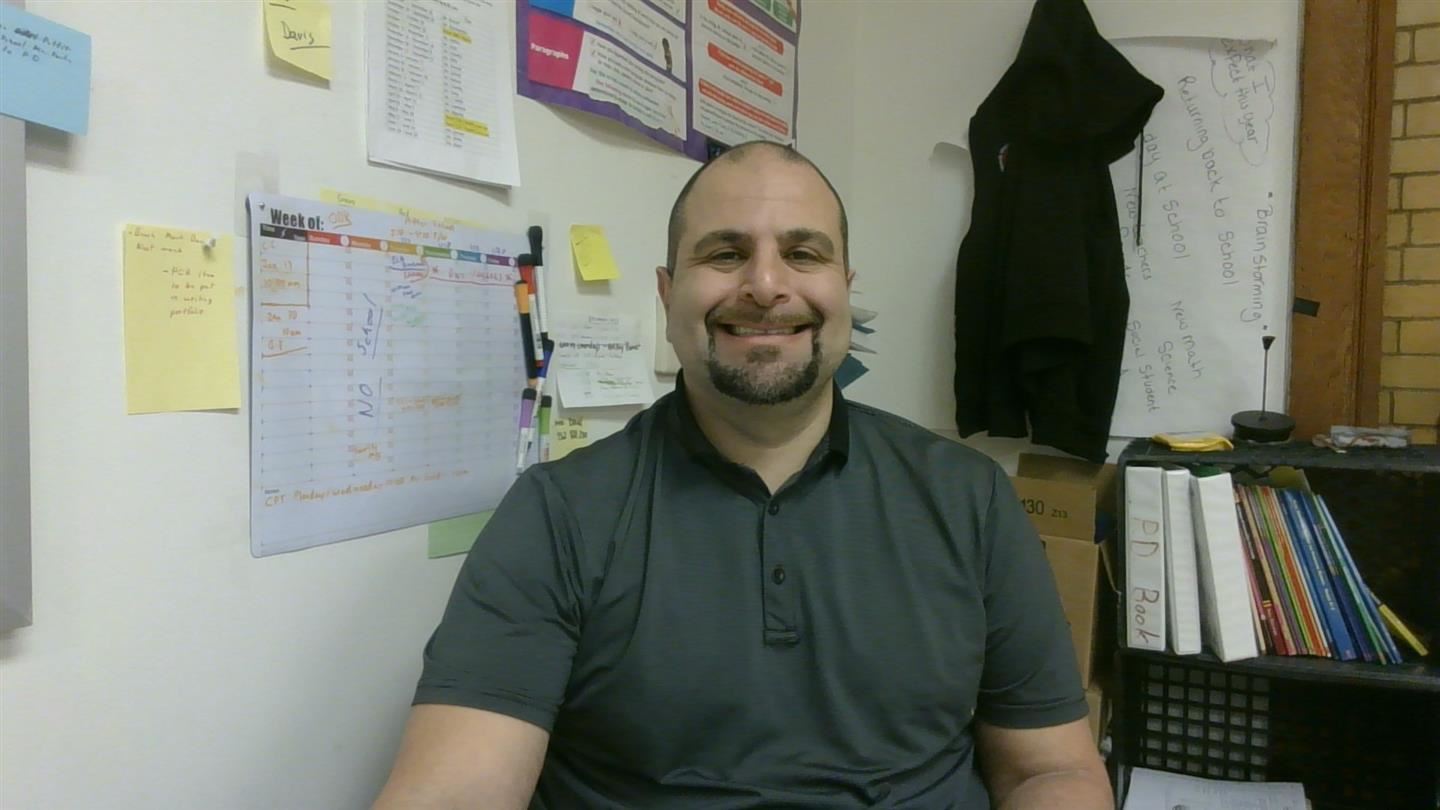 Phone: (973)677 4000 ext12116
Email:
Degrees and Certifications:
Mr.

Craig Forte

My educational experience has taken me to different types of education. I have experience of ABA and discrete trial intervention. I have been involved in behavior management and Autism education. My experience has taught me, no matter what type of child you teach. They can, if you show the passion and determination, learn and succeed. This being said, I am currently on the path to achieving my next goal of becoming an administrator. Currently, I have completed my supervisor certification and am in the process of obtaining my principal certificate.