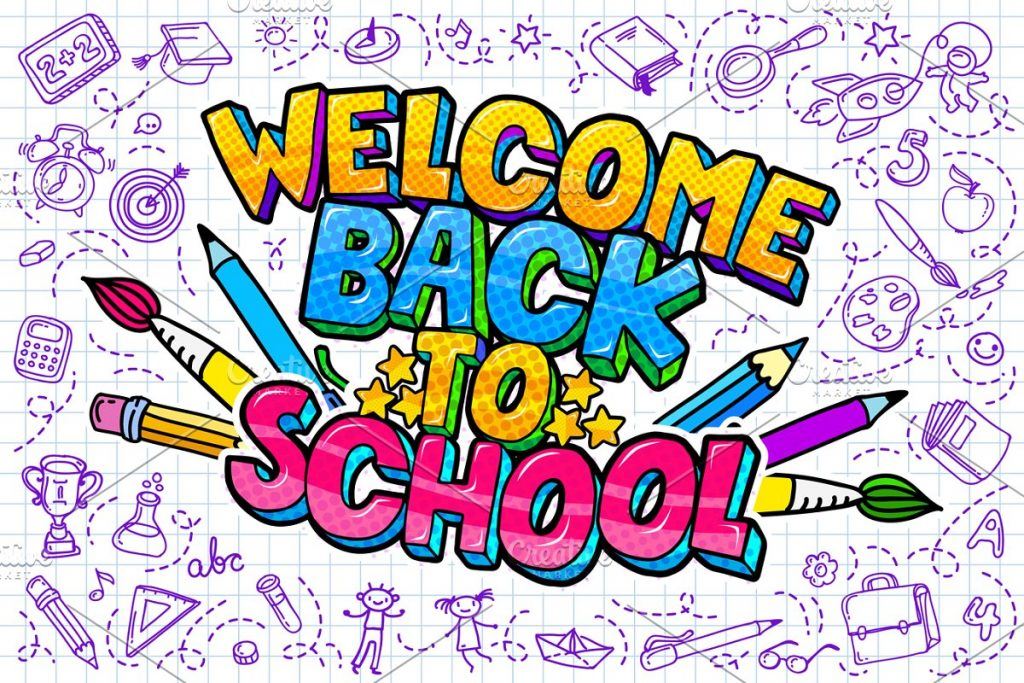 Welcome to the Fourth Grade students, parents, and guardians!

My name is Mr. Constantino and I will be your Science and Social Studies teacher this school year.

Please check classdojo regularly for updates about assignments, teacher/student conference calls, school updates, and resources needed to help your child successful complete beassignments at home.

General Student Expectations

Students should complete assignments in a quiet comfortable place.
Check Class Dojo, and Google Classroom for weekly assignments.
Complete and submit all assignments in accordance with timelines provided by DUE DATE (Google Classroom).
Engage in the virtual learning platform with academic honest, integrity, and according to the district's Acceptable Use Policy.

Teacher Office Hours

I will be available to assist you each day during my virtual classroom office hours:

Monday - Friday 2:00 - 3:15 pm (Please use the Google Meets code found in Class Dojo).