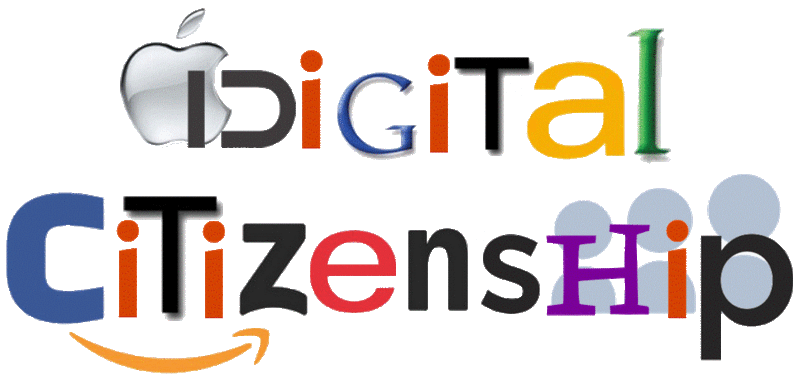 Parents, Media, and Everything in Between

Advice on parenting in the digital age

Decoding teen shorthand in the digital world and brush up on the latest apps.

Kids of all ages are swiping and scrolling, totally transfixed by screens of all sizes. Welcome to the new frontier of parenting. If you have questions on how to take control of the technology in your kids' lives, you came to the right place. Click the link to find answers to your parental concerns about your teens access to the digital world.

Video series on how safely surf the web at home.
Common Sense Media Blog for Parents