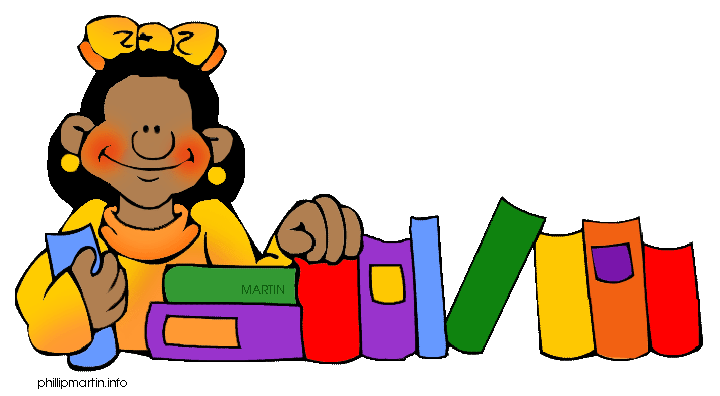 Phone:
Email:
Degrees and Certifications:
Ms. Moe

Introduction

Welcome Parents to Ms. Moe's Second Grade Class at Rosa Parks Community School!!!!!!!!

My name is Ms. Moe and I am a Second Grade Teacher at Rosa Parks Central School. I have been a Teacher for about 14 years in the Orange Public School District. I also teach in the Continuing Education Department at Essex County College. I received my Undergraduate Degrees (Elementary Education & History) from the College of Saint Elizabeth in Morristown. I am currently enrolled in a Program at Rutgers University. The best quote to describe me, "If you never want to work a day in your life, Find a job you Love doing!"

Policies and Procedures

Dear Parents and Guardians,

The purpose of this section is to inform you of procedures in our classroom. If you have questions about the following information please feel free to contact me by email (moecandi@orange.k12.nj.us) or telephone (973-677-4515).

Teaching Style

My teaching style reflects the concept that every child is unique and has the ability to learn. I recognize that every child learns through different modalities and at varied rates. Therefore, I strive to differentiate my instruction to meet the individual needs of every child. I also realize that children must be challenged to reach their own learning potential. For this reason, I encourage my students to participate and try their best in all activities.

Homework
Your child will have homework responsibilities on most days Monday through Thursday. There will however be days dedicated to testing or new concepts. At other times students may not be ready for independent practice at home.

It is essential that you help to convey the importance of homework each night. In Second Grade I work very hard to teach responsibility and this is an opportune time to practice the skill. Students are expected to return the homework when specified. If there is a legitimate reason that the homework could not be completed, please send me an email or note. Should a child forget his/her homework or choose not to do it, he/she will complete it during a portion of their morning break time.

Checking homework will afford you the opportunity to experience where your child's strengths and weaknesses are. Please sign your child's homework each night to ensure that he/she went over it with you before turning it in.




Reading

Research has proven that the more children read or are read to, the better readers and writers they will become. Reading will be a component of your child's homework each evening. Good reading habits lead to benefits in all areas of your child's education. This also includes using every day experiences to practice these skills, such as food labels at the grocery store, restaurant menus, or even song sheets at church.


Language Arts

Reading program is designed by Teachers offers endless instructional support, including Whole-Group Instruction, Five-Day Small Group Instruction, Intervention and English Language Learner, Guided Reading Groups, iRead & Independent Readings. Parental support is critical to your child's success in school. Family Connection to let kids practice what they learned at home. The specially designed program involves families and students learning with quick, fun ideas that reinforce vocabulary at home, provides easy to do home extension learning and offers additional reading components.

Math (Math in Focus)

Singapore Mathematics embodies the world-class Singapore pedagogy, methodology, and instructional materials with United States enhancements to align with the Common Core State Standards for Mathematics. The Common Core State Standards conclusions parallel the assumptions behind Math in Focus. (STMATH, MobyMax)

Science

FOSS Science: Some of the most important Scientific concepts students learn are the results of their ability to see relationships between objects and events. FOSS expects students to: gain experience with the concept of variable. Gain experience with the concept of the system. Design and conduct controlled experiments. Use data to make predictions and apply Mathematics in the context of Science.

Social Studies (My World)

My World Social Studies incorporates Backward Design, co-created by program author Grant Wiggins. The Backward Design process begins by asking an "Essential Question," with the goal of focusing on the desired understanding that students should acquire, and works backwards to that understanding. Your students will be able to explore concepts, build knowledge, and transfer what they've learned beyond the classroom.

Restroom

Second Grade Classroom Restroom Policy

Students are not permitted to the Restroom without a pass.

Students are also permitted to use the Restroom during their Lunch Break and Recess time.




Lunch
Second Grade Lunch Period (12:15-12:45 p.m.)






Celebrations

We learn about and celebrate a number of holidays throughout the year. If there are holiday celebrations in which you would prefer your child not participate, please let me know. I'll be happy to make other arrangements for the class.

Communication



My goal is to communicate quickly and efficiently. These communications will include conference requests, reminders, and personal notes.