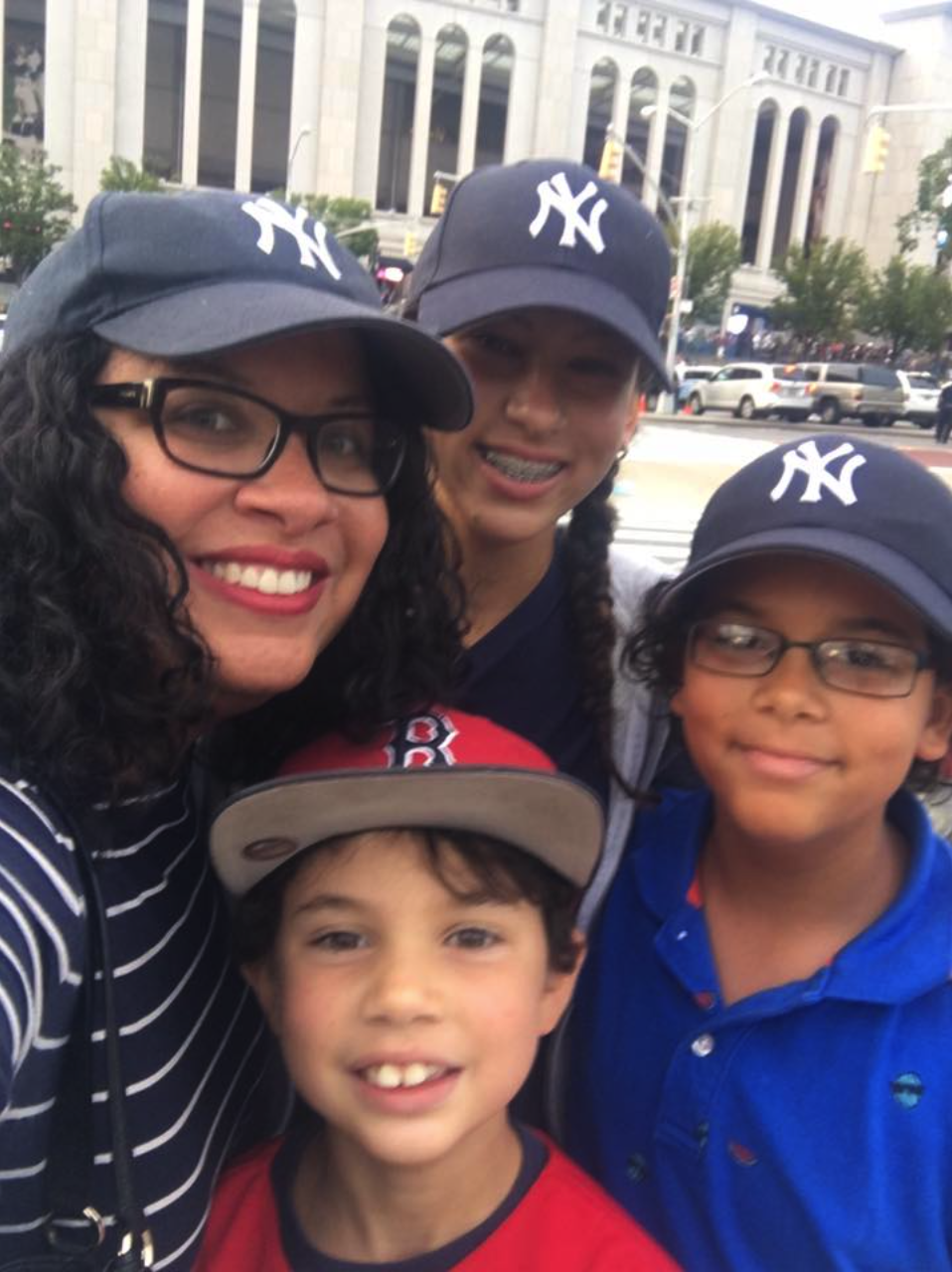 My Background & Philosophy of Teaching:

Hello! My name is Andrea Napolitano and I am a 5th Grade Math Teacher at Rosa Parks Community School. This is my second year at Rosa Parks and I am so proud to teach at this excellent school alongside my new colleagues. My philosophy of teaching has remained consistent since I first began studying education. I believe that all children have the ability to learn and that it is my job, as their teacher, to instill a lifelong passion for education.

Before coming to Rosa Parks, I taught Pre-Algebra (8th grade) in Paterson, NJ. As much as I loved my 8th graders, I am very happy to be back in an elementary classroom.

My Education:

I studied Leisure Service Management at the University of Florida. After graduation, I worked in hotel management, sales, and convention & meeting planning. After a few years in the hotel field, I returend to college to get my Masters Degree in Elementary Education. After earning my Masters Degree, I continued to take advanced courses in mathematics at Thomas Education State University in order to be able to apply for certification in Mathematics.

I love school, so I'll likely head back in the future for advanced certfication!

Certifications:

I am certified by the state of NJ to teach K-6 Elementary Education and Middle School Math.