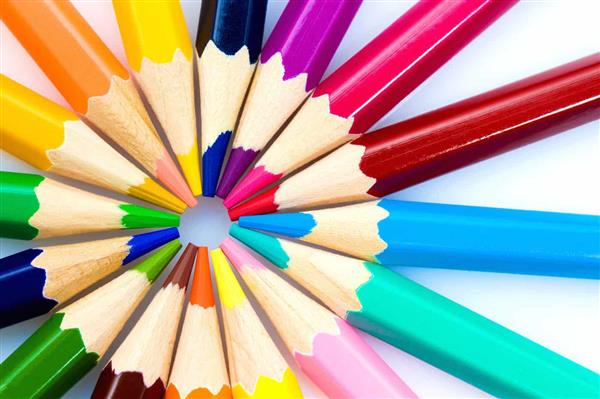 All students need for math class is a 1/2 or 1 in. binder, a composition notebook, and pencils. The binder will stay in class unless it's time to study for a test. Homework will go home in their 5th grade binders (currently on back-order).

Thank you for the rest of the back to school supplies that you so graciously provided!

We are in constant need of

pencils
tissues
pencils
hand sanitizer
pencils
copy paper
... and did I mention pencils? :)

Should you ever find a good sale, we would be so grateful for the donation!