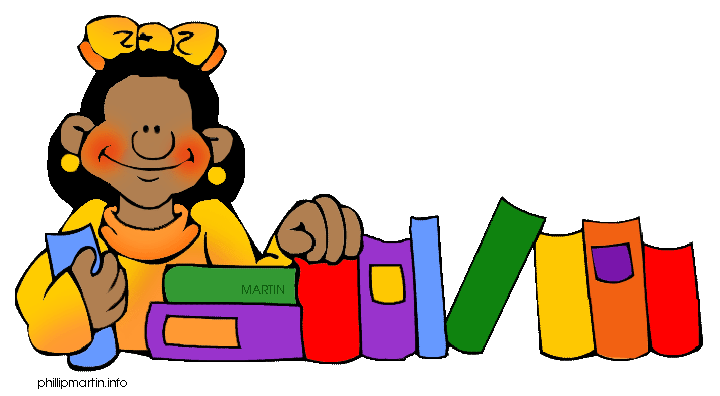 Phone:
Email:
Degrees and Certifications:
Ms.

Candice Moe

Introduction

Welcome Parents to Ms. Moe's Second Grade Math at Central Elementary School!!!!!!!!

My name is Ms. Moe and I am a Second Grade Math Teacher at Central Elementary School. I have been a Teacher for about 17 years in the Orange Public School District. I also teach in the Continuing Education Department at Essex County College. I received my Undergraduate Degrees (Elementary Education & History) from the College of Saint Elizabeth in Morristown. I am currently enrolled in a Program at Rutgers University. The best quote to describe me, "If you never want to work a day in your life, Find a job you Love doing!"

Policies and Procedures

Dear Parents and Guardians,
The purpose of this section is to inform you of procedures in our classroom. If you have questions about the following information please feel free to contact me by email (moecandi@orange.k12.nj.us) or telephone (973-677-4515).

Teaching Style

My teaching style reflects the concept that every child is unique and has the ability to learn. I recognize that every child learns through different modalities and at varied rates. Therefore, I strive to differentiate my instruction to meet the individual needs of every child. I also realize that children must be challenged to reach their own learning potential. For this reason, I encourage my students to participate and try their best in all activities.

Homework
Your child will have homework responsibilities on most days Monday through Thursday. There will however be days dedicated to testing or new concepts. At other times students may not be ready for independent practice at home.

It is essential that you help to convey the importance of homework each night. In Second Grade I work very hard to teach responsibility and this is an opportune time to practice the skill. Students are expected to return the homework when specified. If there is a legitimate reason that the homework could not be completed, please send me an email or note. Should a child forget his/her homework or choose not to do it, he/she will complete it during a portion of their morning break time.

Checking homework will afford you the opportunity to experience where your child's strengths and weaknesses are. Please sign your child's homework each night to ensure that he/she went over it with you before turning it in.




Math

Eureka Math along with iReady Math minutes

Clever iReady Math

Restroom

Second Grade Classroom Restroom Policy

Students are not permitted to the Restroom without a pass.

Students are also permitted to use the Restroom during their Lunch Break and Recess time.

Lunch
Second Grade Lunch Period


Communication
My goal is to communicate quickly and efficiently. These communications will include conference requests, reminders, and personal notes.