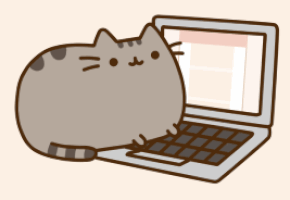 Extended Learning Resources
2nd Grade Social Studies and Science Teacher

i-ready Reading
Newsela
Discovery Education
BrainPopJr.

Pearson Realize (Social Studies)

Username: lunchnumber@otsd-nj
Password: Clever password (starts with 9)

Extended Learning Procedures

Students are expected to check Class Dojo or this website daily for assignments.

Students will complete assignments at home and will submit to my school email (uribeivo@orange.k12.nj.us) or via Class Dojo.

Extended Learning Feedback

Teacher will provide feedback via email or Class Dojo depending on submission.